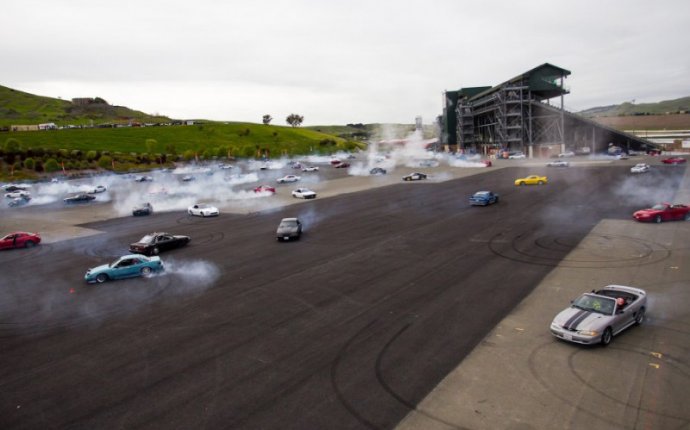 Race Track in Sonoma
Lucky winner takes home over $660, 000 at the Jockey Club!
The Sonoma County Jockey Club at the Fairgrounds wants to congratulate our "Mystery Winner", a local from Santa Rosa that came in on Saturday to bet on the Kentucky Derby using picks from family and a friend to play. Our Mystery Winner noticed that Always Dreaming was the favorite, and put that horse on top for a Trifecta and over $660, 000 in winnings! Read more...
Watch and wager at the Jockey Club!
Great seating, delicious food and serious horse racing all month. Enjoy live thoroughbred horse racing from the best tracks in the U.S. and beyond in our comfy club with more than 100 big screens & TVs. In addition to heart-pounding racing excitement, we offer parties, specials, giveaways & much more!
1450 Bennett Valley Road in Santa Rosa
(707) 524-6340
Follow us on Social Media & Read our Blog
Get year-round analysis of big race contenders by "Morning Line" Michael Patricks for off-track betting at the Jockey Club, as well as picks and tips from Dennis Miller during our live race meet at Wine Country Racing (August 3 - August 20, Select Dates).
REGULAR HOURS
10:00 AM - 5:00 PM, Thursday
10:00 AM - 11:30 PM, Friday - Sunday
Closed Monday - Wednesday
REGULAR ADMISSION
FREE Thursdays & Fridays (except special events)
Saturdays & Sundays (FREE after 6:00 PM)
PARKING
FREE most of the year
during the Fair
SPECIAL EVENTS: Black Eyed Susan & Preakness Stakes
Doors open at 10:00 AM, Friday
Doors open at 9:00 AM, Saturday
General Admission: $3 each day
Turf Club Friday: $6 per person
Turf Club Saturday: $15 per person or $50 for a table of 4
Preakness Weekend special: Purchase advance Turf Club Table tickets for 4 on Saturday and receive Friday's Turf Club Tickets for the Black Eyed Susan and admission for your table ABSOLUTELY FREE. Call 707-524-6340 today and purchase your table while supplies last.
Relax in the Turf Club
Enjoy a VIP experience at the Jockey Club. The Turf Club offers table side service so that you can stay focused on the race. Beat the lines and make your Turf Club reservation today.
ADMISSION
$3 plus Regular Admission ($6 total)
$15 each or $50 for a table of 4 for Kentucky Derby, Preakness, Belmont or Breeders Cup races
Turf Club tickets for the Preakness Stakes are available now!
Call (707) 524-6340.
Food & Drinks
In between races enjoy the snack bar & full bar.
Source: www.sonomacountyfair.com