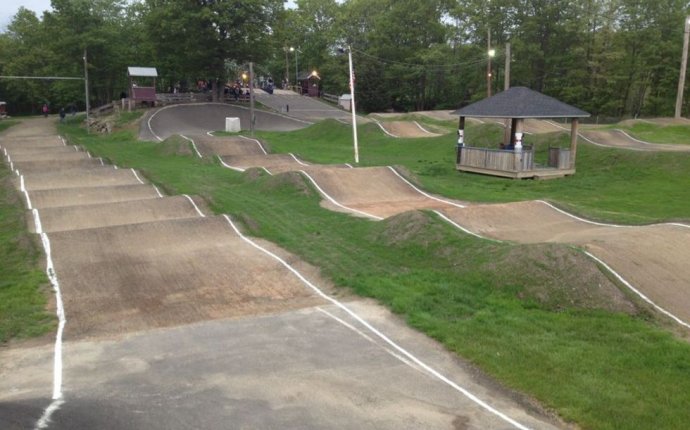 Race Tracks in CT
We are thrilled to be the PRIMARY motorcycle track day provider for Thompson Speedway Motorsports park!
A Bit of History
Thompson Speedway first opened in May 26, 1940 and will once again feature a roadcourse. When the speedway was less than ten years old, a road course was added to the original speedway that brought an entirely new group of cars and fans as they enjoyed another "first" in Thompson: the country's first enclosed racecourse.
LOCATION:
205 E. Thompson Road
Thompson, CT 06277
Exit 99 off Interstate 395 if heading NORTH
Exit 100 off Interstate 395 if heading SOUTH
ENTRY and CAMPING: If you wish to tent camp, or stay in your trailer, there is no charge. Camping is allowed before each trackday - EXCEPT for events that START on a Sunday. Because we cannot start riding until NOON time on Sunday, there is no camping the night before events that begin on Sunday - you can get in starting at 8:00 am on Sunday. If the event is a Friday and Saturday, then you can arrive Thursday after 6pm, and camp Thursday and Friday nights.
If you have a large RV (motorhome, big toy hauler, etc - then you should NOT go over the bridge. After you go through registration, there is a large parking lot on the outside of Turn 4. Find a flat spot and that is the best place to park. There is no electric (other than in the garages) so bring a generator if you need it.
There are 4 showers located next to the bridge.
GARAGES, ELECTRIC: Garage space is available for $25/day. Garages rental is done directly with the track from this page: . There are 4 bikes to one garage bay.
Electric is only available in the garages - not in the general paddock.
HOTELS: If you prefer not to camp, here is a link to the Speeways "hotel" page
FOOD: There is a concession stand that is usually open while the track is live. There is also a full service restaurant on the property. I would suggest bringing your own fluids (gatorade, water, etc)
Source: www.tonystrackdays.com