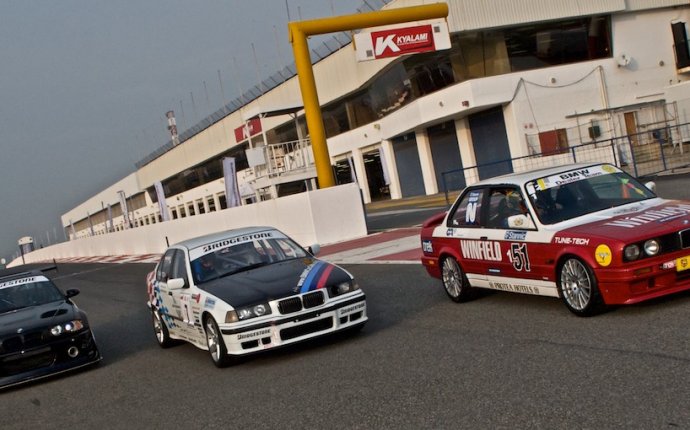 Race Track Events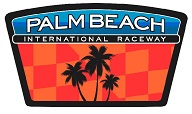 Upcoming Dates
Club Braman Members Only
October 5th

The Braman Performance Driving Program is designed to educate our customers on the subject of Performance driving and provide real-time race track events with a safe, educational and exhilarating experience to test their car's performance.
Braman Motorcars very own championship-winning race driver and client adviser, Freddy Rhemrev will lead the event team. The Palm Beach Driving Club has been chosen as our on-track partner due to the vast experience of PBDC's Resident Professional Driver Shane Lewis and General Manager & VP Ken Fengler.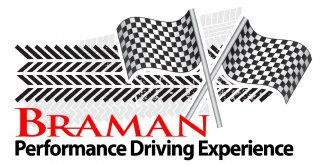 The Braman Track Event is a very affordable package which can turn a novice into a performance driver and develop sharper and advanced driving skills for the more experienced driver. The package includes everything from pre and post track inspections of your automobile, service and parts discounts both pre and post track, all track fees, instruction, breakfast and lunch or dinner and so much more. We suggest you own your own helmet, but a few will be available for loaner purposes.
We are certain that you'll find your on-track experience both exhilarating and educational. Registration Required - Cost $275 for the complete package.
Performance Driving Event Package
INCLUDES
Pre-Track Service Inspection at Braman Dealership
15% off* of any Pre-Track Get Ready of vehicle up through track day.
Full track event participation at Palm Beach International Raceway
Qualified racing drivers will be on-site for instruction and performance driving tips
Full Dinner and Refreshments (non-alcoholic during event)
Post-Track Service inspection at Braman Dealership (up to 30-days after event)
Use of helmets, but we recommend purchasing your own
Source: www.bramanmotorcars.com