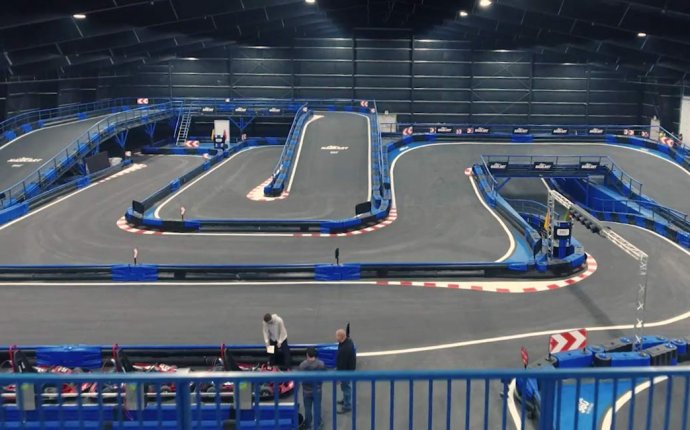 Racetrack in CT
It wasn't long after automobiles were invented that auto racing got started. At first, cars raced on city and country roads, a dangerous endeavor for driver and spectator alike—and one for which it was nearly impossible to charge admission. Those problems were remedied when cars started racing on oval horse-racing tracks.
Connecticut's first recorded auto race was at Branford Park, a horse-racing track in New Haven, on July 25, 1899. The track was a half-mile dirt oval and was used for only a couple of years for auto racing. The race was five miles long and was won by Hiram Percy Maxim in his Columbia Special. [For more on Maxim, see Shoebox Archives, page 56.] The second venue also began as an active horse track, Charter Oak Park in Hartford. It was larger, a one-mile dirt oval. Charter Oak Park held auto and horse racing from 1904 to 1929.
Connecticut has had 31 oval tracks. Only 4 are still in operation. Stafford Motor Speedway, the oldest, is located at the Stafford Springs Fairgrounds. The half-mile dirt oval was built as a horse track in 1892, and the first auto race ran in October 1934. There is no record of any auto racing at Stafford again until weekly stock car racing started there in 1948. The original dirt track was paved with asphalt in 1967 and it has remained in operation ever since.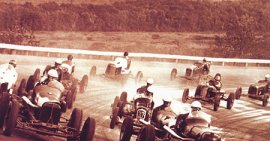 The second-oldest active oval track is Thompson International Speedway in the state's northeast corner. Built in 1940 as a 5/8-mile asphalt track, it was one of the first in the country to be built as a paved track. (Most paved tracks built before 1945, including the Indianapolis Motor Speedway, started out as dirt tracks.) Thompson Speedway also had different configurations of road courses—the first known in the state—in operation from 1952 to about 1978. Part of one of the old road courses is still visible as part of the pit area. A little-known fact about Thompson is that it is the only Connecticut track ever to host what is now known as NASCAR Sprint Cup races (originally called NASCAR Grand National).
Source: ctexplored.org