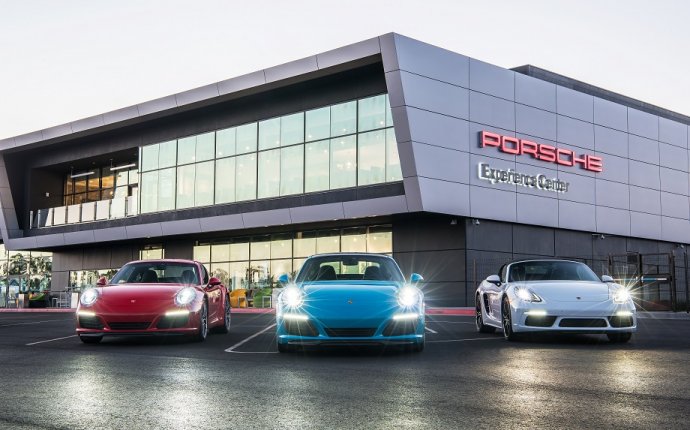 Public Race Tracks in California
CaliforniaIs one of the largest horse racing hubs of the United States of America, and racecourses such as Santa Anita Racecourse and Del Mar Race Track are extremely well-known. Host to a variety of Grade 1 racing events, California's horse racing is promoted and protected by the California Horse Racing Board. The board oversees a variety of facets of the horse racing industry, such as breeding, tax revenues and pari-mutuel wagering. Established in 1933, the California Horse Racing Board is also responsible for licensing, compiling horse racing regulations and enforcing the rules of horse racing.
In 1937, the Del Mar Race Track opened its doors to the betting public and is known to be frequented by celebrity guests, especially since the track was established by Bing Crosby with Paramount Studios being one of its sponsors. Another significant track is the Santa Anita Park Racecourse, founded in 1934, which hosts spectacular horse racing meetings such as the Santa Anita Derby, Sunshine Millions Day, Yellow Ribbon Stakes and the Ancient Title Stakes. With a host of world class events being offered throughout the year, California is definitely a worthwhile horse racing destination to visit.
Source: www.horseracing.com