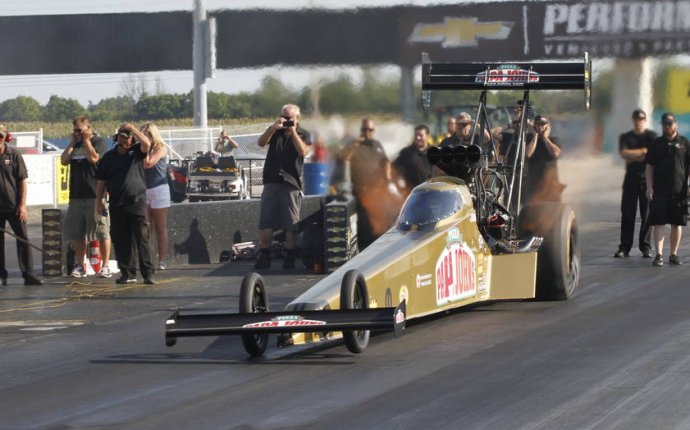 Indy TV Schedule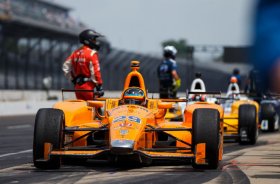 May 26, 2017; Indianapolis, IN, USA; IndyCar Series driver Fernando Alonso during Carb Day for the 101st Running of the Indianapolis 500 at Indianapolis Motor Speedway. Mandatory Credit: Mark J. Rebilas-USA TODAY Sports
This year, 2017, marks the 101st running of the Indianapolis 500 from the iconic Indianapolis Motor Speedway, and there is plenty of television coverage for the biggest race of the Verizon IndyCar Series season.
TV coverage of the 2017 Indy 500 can be found on ABC. The coverage starts at 11 a.m. ET/8 a.m. PT, with a one-hour pre-race show getting audiences prepared for the race and educating fans on all the top stories going into Sunday's showdown.
Expect much of the focus to be on Andretti Autosport, because the Andretti team has a whopping six cars in this year's Indianapolis 500 field. They include the highly touted entry for Formula One world champion Fernando Alonso, which the team is running in partnership with Alonso's F1 team McLaren, as well as the car for defending Indy 500 champion Alexander Rossi.
The TV schedule continues with the race broadcast of the Indianapolis 500 at 12 p.m. ET/9 a.m. PT. Allen Bestwick, Scott Goodyear and Eddie Cheever will once again be in the TV booth for ABC, providing commentary on all of the on-track action. Sunday will be the last time that this group of broadcasters calls the Indy 500, as Bestwick is leaving ABC/ESPN after ABC's IndyCar coverage concludes with June's Dual in Detroit.
TV coverage of the 2017 Indianapolis 500 is scheduled to conclude at 3:30 p.m. ET/12:30 p.m. PT. However, because it is a live event, there is always the possibility that it will run long—so make sure you're tuned in so that you don't miss the crowning of another Indy 500 winner!
Source: fansided.com