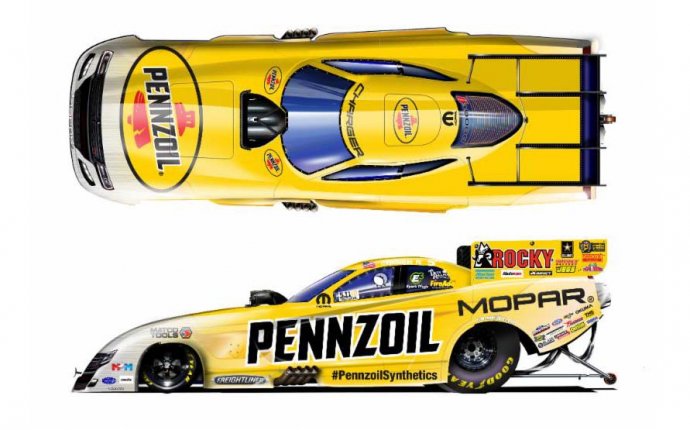 Indy Race Schedule
Darron Cummings/Associated Press
The 101st running of the Indianapolis 500 takes place on May 28, but the field will officially be set this weekend, with qualifying occurring on Saturday and Sunday.
Saturday's qualifying runs will determine the Fast 9, and those nine drivers will duke it out for the top nine spots in the field Sunday after the No. 10 through No. 33 positions are determined.
Here is a look at the full qualifying schedule, along with an analysis of which drivers you should keep an eye on.
2017 Indianapolis 500 Qualifying Schedule
Saturday, May 20
11 a.m. (TV begins at 4 p.m.)
Sunday, May 21
2:45 p.m. (TV begins at 4 p.m.)
IndyCar.com
Drivers to Watch
Will Power
Will Power is rounding into form as the Indy 500 approaches, and it is difficult to argue against the notion that he is the driver to beat in terms of qualifying.
Power has already won three of the five poles during the 2017 IndyCar season—he is coming off a win in the Indianapolis Grand Prix, and his performances in practice have been impressive.
According to Larra Overton of Fox59, Power largely credits team owner Roger Penske with putting him in a position to succeed at Indy: "Roger definitely just puts everything into this race. Yep, as a team, I think we did a lot of homework in the offseason for this race, and we tested here twice, so you know, we're getting the most out of our package. I know Chevy is working really hard, and obviously, you can see that our speeds are pretty good right now."
Power's 2017 campaign got off to a rough start, but with top-two finishes in each of his past two outings, momentum is on his side.
Power has a seven-year streak of finishing fourth or better in the IndyCar standings, a strong qualifying run for the Indianapolis 500 will be another step toward extending it to eight.
Alexander Rossi
One year after shocking the world by winning the 2016 Indianapolis 500, Alexander Rossi is back and looking to position himself for another run at glory.
Rossi has had an up-and-down season thus far as he sits ninth in the standings, but with top-10 results in two of his past three races, he may be picking up steam at the perfect time.
Nothing was expected of Rossi prior to last year's Indy 500, but the spotlight is now on him.
Rossi is aware of that, but he has made it clear that he intends to build on the success he enjoyed in 2016, per ESPN's Ryan McGee: "I had chances to go back to Europe and I didn't. I honored the last year of my agreement with Manor, and now I've signed an extension here with Andretti. Here I am talking to you standing in my new place in Indianapolis. This is where I am now. This is home. My goal is to win races here and do it for a long time. If that disappoints some people, so be it."
Rossi won from the No. 11 spot last year, but now that he has a better idea of what it takes to drive and thrive at Indianapolis Motor Speedway, there is reason to believe he will be equipped to vie for the pole.
Ed Carpenter
Ed Carpenter is only a part-time IndyCar driver at this juncture of his career, but he is an annual threat when it comes to qualifying well for the Indianapolis 500.
Carpenter captured the pole in both 2013 and 2014, and he looks like he will once again be in the mix this year.
Source: bleacherreport.com