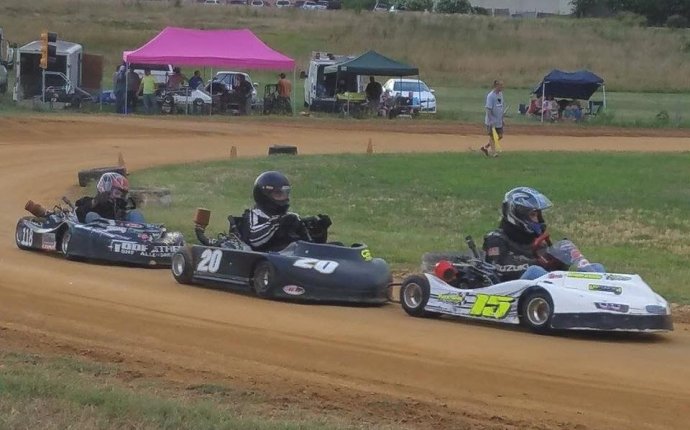 Race Track Schedule
Use this events calendar to plan your trip to the Saratoga Race Course! Schedule your Saratoga vacation on the week of the ever-popular Travers Festival or plan a daytrip to the track during the festive Hats Off To Saratoga Festival. No matter when you come, enjoy the thrill of cheering on your equine favorites as they race to the finish at the historic Saratoga Race Track!
The 2017 Saratoga Racing Meet begins on July 21 with an Opening Day Celebration, and concludes on September 4. Saratoga Race Course is full of excitement and special events all season long, so get in on the action!
Looking for the harness track racing schedule? You can find it here »
NOTE: The schedule below will be continuously updated as new information is made official.
Week 1
Tuesday, July 25 - Dark: No Live Racing
Week 2
Tuesday, August 1 - Dark: No Live Racing
Week 7
PLEASE NOTE: Information up to date as of May 2017. These dates are subject to change. More information will be posted as it becomes available.
Source: www.saratogaracetrack.com