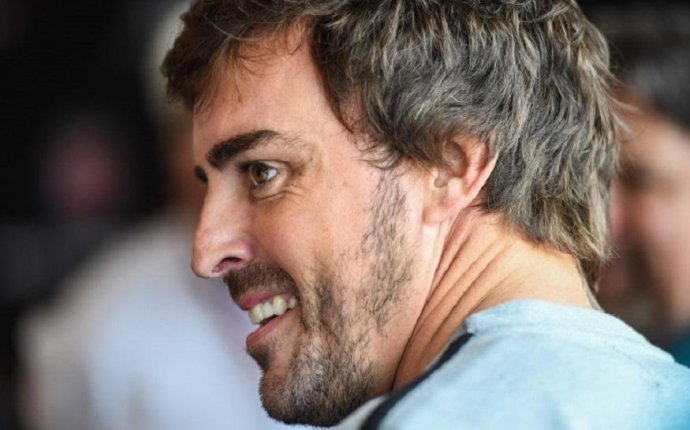 Indianapolis 500 Grid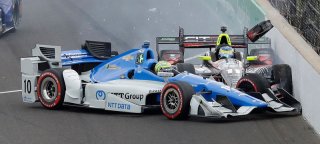 Photo credit: AP Images
IndyCar may need to take a good, long look at its shrinking grid this year. If not even the 100th running of its most famous race can buck the trend of teams scaling back, there may be an issue. Case in point, the all-female Grace Autosport effort, who wasn't on the entry list because they couldn't get a car.
I immediately adored Grace Autosport's attitude as soon as they announced their intentions to compete in this year's Indianapolis 500. They didn't just want to be there as an all-female entry. They wanted to aim for the win.
As such, when they saw that they weren't going to have the proper equipment and support for this year's Indianapolis 500, they withdrew their intentions to compete this year. Grace Autosport Team Principal Beth Paretta explains how their entry became a casualty of IndyCar's shrinking grid:
We met with many teams in the IndyCar Paddock late last season to determine partnership feasibility and discovered numerous teams had chosen to scale back their plans for 2016.
We were ready to announce a team partnership for the Indy 500 at the Grand Prix of Long Beach in mid-April but a change in terms proved unsound for Grace's sponsor partners and unfortunately we had to step away from the deal.
The consolidation of teams and the decrease of entries in 2016 reduced the available options for us. Our partner spoke with Dallara about buying a new car after Long Beach but there wasn't a current 2016 car available in time for the 500. We evaluated an available chassis as late as last week but there wasn't enough time to acquire all the parts needed to rebuild the car safely. Because of this sequence of events we will not campaign a car in this year's Indy 500.
Motorsports are always going to be expensive. However, IndyCar only attracting 33 cars for their milestone hundredth running of the Indianapolis 500—such that no entries will have to be bumped to set the 33-car grid—should be a wake-up call that something's got to give.
Just last year, former driver Derek Daly described the financial situation as untenable to the Indianapolis Business Journal:
IndyCar teams in general are at the weakest level I've ever seen them. I would estimate that three-fourths of the IndyCar teams are financially unstable. It's the worst situation I've seen in American open-wheel racing in decades.
The departure of several big sponsors, including GoDaddy and the National Guard, kept several promising drivers off the grid, writes the Indianapolis Business Journal. Now we're seeing that problem extend to new teams. If existing teams scale back their efforts and new teams can't get started to fill the extra spots on the grid, ouch.
Two obvious big things need to happen. IndyCar needs to raise its profile as a series to become a better buy-in for sponsors who can keep the teams afloat, while also making sure that costs stay reasonable for teams to compete. Otherwise, we're going to see one of the greatest traditions in American motorsport slowly fade away into obscurity.
Source: blackflag.jalopnik.com