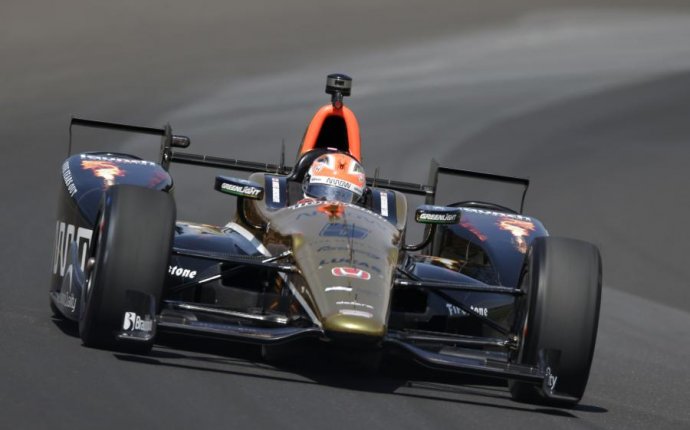 Indianapolis 500 TV Schedule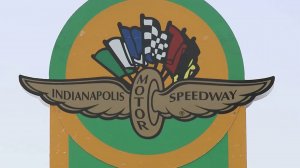 INDIANAPOLIS, Ind. – For the third day in a row, IndyCar drivers will hit the track for Indianapolis 500 practice.
Public gates open at IMS at 10 a.m. Verizon IndyCar Series practice will run from noon to 6 p.m. During practice Tuesday, Will Power topped the speed charts by turning the fastest lap of the day. Helio Castroneves turned the second-fastest lap. Gabby Chaves, Ryan Hunter-Reay and Saga Karam rounded out the top five.
Here's a look at the schedule for Wednesday:
8 a.m.-6 p.m.: IMS Ticket Office, Credential Office, Administration Building Open
8 a.m.-6 p.m.: International Collegiate evGrandPrix Series, IMS Infield
10 a.m.-6 p.m.: Public Gates Open
Noon-6 p.m.: Verizon IndyCar Series Practice
TICKETS: General Admission: $15. Kids 15 and under free.
PUBLIC GATES OPEN: 10 a.m.-6 p.m. Gate 1-Walk, Gate 10-Public Drive, Gate 10A-Walk, Gate 12-Credential Drive/Walk, Gate 2-Credential Drive/Walk, Gate 4-Credential Drive/Walk, Gate 6-Walk, Gate 7 South-Walk, Gate 7 Vehicle-Drive
STANDS OPEN:
General Admission – B Penthouse (22-25) as needed, B Stand (22-25) as needed, Backstretch Family Mounds, Backstretch Mounds, E Stand (1-4) as needed, Gasoline Alley Roof, North Vista Wheelchair, NW Vista (1-4) as needed, NW Vista Deck, Paddock (9-18) as needed, Paddock Penthouse (10-20), Pit Road Terrace, South Terrace, Tower Terrace (37-42) as needed, Tower Terrace Wheelchair, Turn 2 Mounds, Turn 3 Mounds, Turn 4 Mounds, Wheelchair Accessible
PARKING LOTS OPEN (9 a.m.): North 40-Limited Free Public Parking, Turn 3-Limited Free Infield Public Parking, Lot 3P-Free Outside Public Parking
Source: cbs4indy.com