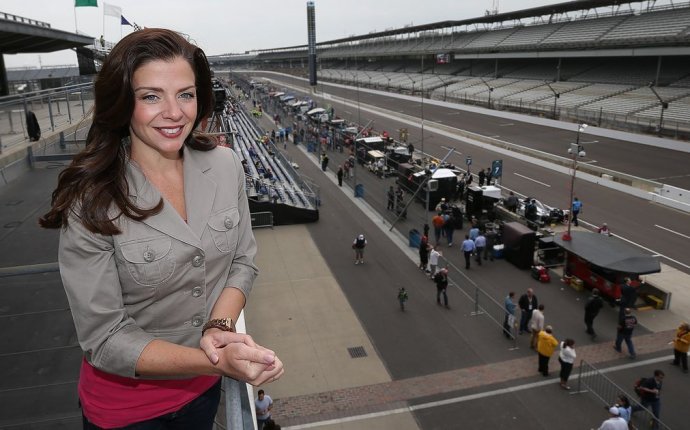 ESPN Indianapolis 500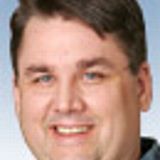 INDIANAPOLIS - Indianapolis 500 pole sitter Scott Dixon went airborne after making contact with Jay Howard, sending Dixon's car into the inside fence and retaining wall in Turn 2 and shredding it in the process at Indianapolis Motor Speedway on Sunday.
Dixon and Howard were able to walk away from the crash and both were checked and released from the infield care center soon after.
Following this scary wreck at the Indianapolis 500, Scott Dixon got out of the car under his own power and stepped into a waiting ambulance for a trip to the infield care center. Mark J. Rebilas/USA TODAY Sports
ESPN's Dr. Jerry Punch later reported that Dixon returned to the care center and left with a walking boot on his left foot and ankle.
"I'm a little beaten up there, it was a bit of a rough ride, " said Dixon, the 2008 Indy 500 winner. "... I think when you make those decisions, which way to go with the car, you're hoping Jay there is going to stay up against the wall.
"We had nowhere to go, and that happens."
Howard made contact with the outside wall in the short chute between Turns 1 and 2 just after being passed low by Ryan Hunter-Reay and spun down into Dixon's path. With nowhere to go, Dixon's car went over the top of Howard, barrel-rolled toward the inside wall, and the right side of the car landed hard and tattered the fence in the process.
The safety tub of the car, however, did hold together.
A photographer on the fence where Dixon crashed was carted away by emergency personnel, but he was awake and appeared to suffer no more than scrapes. No official word on his condition was available.
Source: www.espn.com