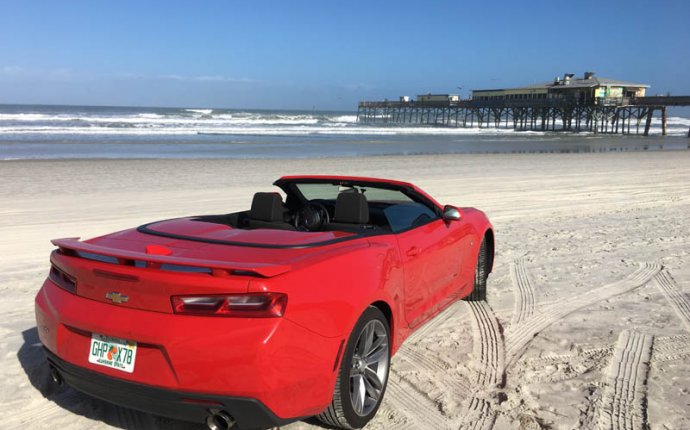 Daytona 500 Week
The 2018 DAYTONA 500, which will be the historic 60th running of NASCAR's biggest and most prestigious event, will return to its traditional date on Presidents Day weekend – Sunday, February 18, 2018. Speedweeks 2018 dates and racing schedules will be announced at a later date.
DAYTONA 500
Daytona International Speedway, the world's first motorsports stadium, has been home to the DAYTONA 500 since hosting the inaugural event in 1959. Traditionally held every February, the DAYTONA 500 is NASCAR's biggest, richest and most prestigious event of the year and the season-opener to the NASCAR Sprint Cup Series. Staged on the historic 2.5-tri-oval, the 200-lap, 500-mile event has been captured by racing greats such as Richard Petty, Dale Earnhardt, Cale Yarborough, Jeff Gordon, Dale Jarrett, Bobby Allison, Mario Andretti, A.J. Foyt, Jimmie Johnson, Kevin Harvick, Dale Earnhardt Jr. and most recently Joey Logano.
Fans from all 50 states and more than 40 different countries flock to Daytona Beach every year to see which driver will be the next to hoist the Harley J. Earl trophy as a DAYTONA 500 champion.
Source: www.daytonabeach.com