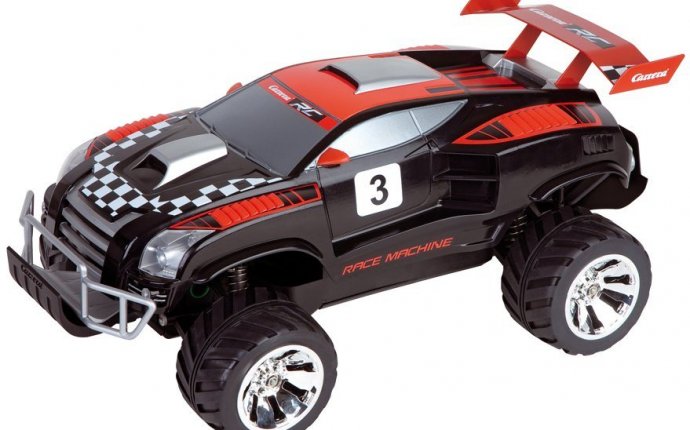 Auto Racing Mechanic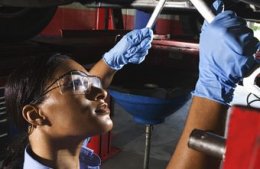 Start small and work your way up to a race car mechanic job.
Jupiterimages/Comstock/Getty Images
Race car mechanics have to stay cool under pressure. If a car breaks down in the middle of a race, the mechanic has to be able to jump in, figure out the problem and get the car back on the track as quickly as possible. Race car mechanics are also responsible for keeping these cars running smoothly in between races and for finding ways to help the car become a bigger contender during the race. Being a race car mechanic is often a well-paying job, as the yearly budget for a race car team - including mechanics, body technicians and engineers - can top $20 million.
Certification
Getting a job as a race car mechanic is a highly competitive endeavor, so you'll want as many points in your favor as possible. Although there's not one particular path to becoming a race car mechanic, getting an ASE certification from the National Institute for Automotive Service Excellence is a good way to build your credentials. To pass the ASE exam, you should take a study course and take the practice tests on the ASE website for $14.95 each. You'll also need two years of work experience in the motor vehicle service industry to qualify, or three years for advanced-level certification. You can substitute two years of high school training or completing a mechanics education program for the work experience requirement.
Vocational Training
Completing vocational or tech school training is one path to becoming a race car mechanic. Schools such as WyoTech or the NASCAR Technical Institute offer race car training programs. The WyoTech program lasts nine months and students can opt to specialize in High Performance Powertrain in order to focus on race car mechanics work. NTI requires students to take not only a standard technician training, but also NASCAR-specific courses. Classwork and training lasts 48 to 78 weeks. After getting your degree from this type of training program, you have a better chance of getting a race car mechanic job, especially if someone from the program recommends you.
Starting Small
Vocational school isn't the right choice for everyone. Some people prefer to be trained on the job and build connections through networking. One mechanic who works with Felix Sabates at the race shops of Chip Ganassi Racing got his job by starting out building race cars at home. He worked at small, local tracks as a mechanic until he earned a reputation for his good work. After awhile, one of the many race drivers he met through his work recommended him to CGRFS.
Online Resumes
Another way to get a job as a race car mechanic is by completing your certification by attending a training program, or working at smaller tracks and then submitting your resume online to as many race car organizations as possible. This method, however, tends to be a tougher path than getting a recommendation from someone with whom you've worked or someone at a mechanics school. CGRFS receives hundreds of resumes and states that very few are picked through this method.
Source: work.chron.com