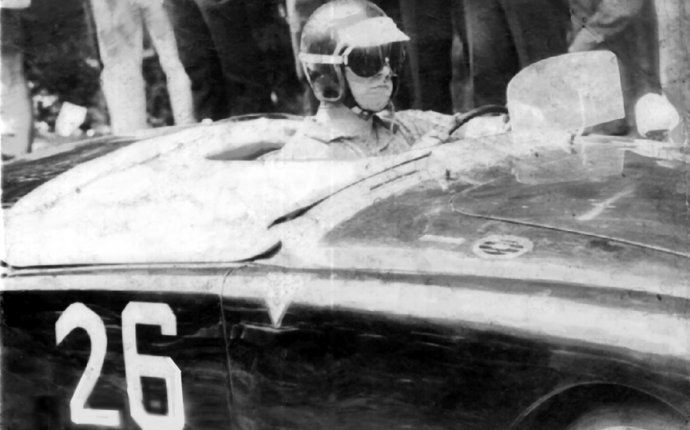 Indy Race Drivers
Takuma Sato won the Indianapolis 500 on Sunday by holding off Helio Castroneves and Ed Jones on the final lap. Sato jumped into the lead with five laps to go after catching Castroneves, but he faced a stiff test from the Brazilian down the final stretch.
Castroneves led with six laps to go after passing Max Chilton, but Sato caught Castroneves on the turn. The two traded the lead back and forth over the next two laps, but Sato would not be denied.
It was Sato's second career win on the IndyCar circuit during his eight-year career, his other coming at the 2013 Toyota Grand Prix of Long Beach. Sato raced on the Formula One circuit for six years, but never came away victorious.
Castroneves finishes second for the third time in his career at the Indy 500. He will look to get his elusive fourth win next year to tie three other drivers for most Indy 500 wins ever.
Here's how the top 10 finished.
Indy 500 results
1. Takuma Sato
2. Helio Castroneves
3. Ed Jones
4. Max Chilton
5. Tony Kanaan
6. Juan Pablo Montoya
7. Alexander Rossi
8. Marco Andretti
9. Gabby Chaves
10. Carlos Munoz
Source: www.cbssports.com