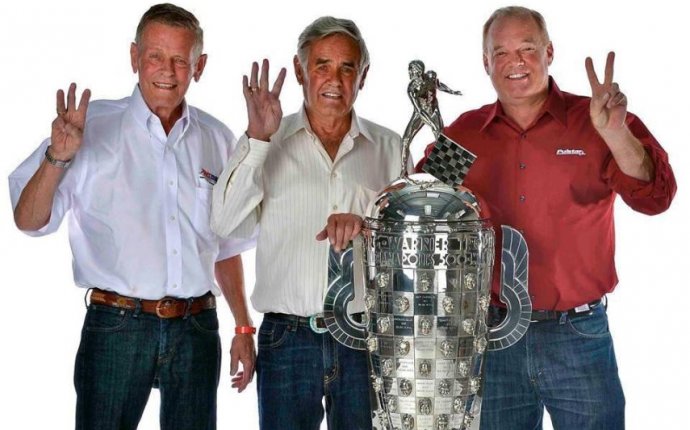 Indy Racing Drivers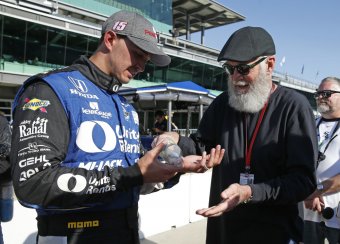 Shares
share
tweet
sms
send
INDIANAPOLIS – As IndyCar Series driver Graham Rahal continues the racing legacy his father, 1986 Indy 500 champ Bobby Rahal, left behind, he hopes his 10th start in the prestigious race will give him his first win.
But, as the drivers know, there's always a little bit of luck involved, especially at the Indy 500, and Graham said Thursday at Indianapolis Motor Speedway that hopes he can get some help from David Letterman – a lifelong IndyCar fan and part owner of the team Rahal Letterman Lanigan Racing.
Through the first five races of the 2017 IndyCar Series season, Graham has been inconsistent in his No. 15 Honda. His best finish was 10th in the Toyota Grand Prix of Long Beach and his worst was 21st (and last) in the Desert Diamond West Valley Phoenix Grand Prix.
But he joked Letterman's presence at the IndyCar Grand Prix earlier this month helped him break through and finish sixth, so he hopes that will continue to the 101st Indy 500 on Sunday. Last week, he qualified for the race in the middle of the pack and will start from the 14th position.
"He's a great guy, " Graham said. "Dave's a big fan of our sport – a big supporter of our sport – so I think it's going to be great to have him here with us this weekend. He was kind of a good-luck charm for us last race in the Grand Prix, so hopefully he'll bring that back for us."
Source: ftw.usatoday.com