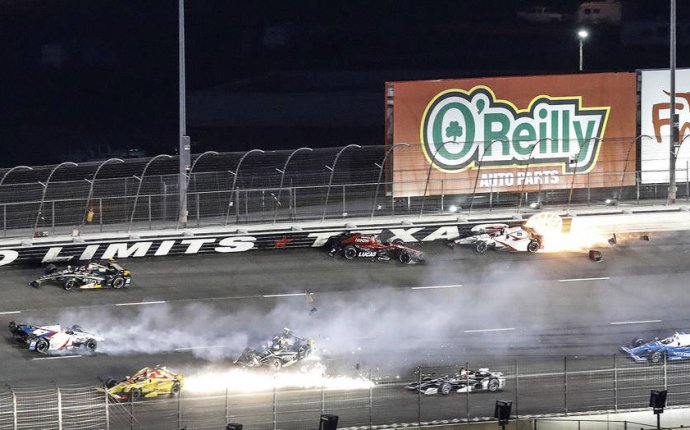 Indy Racing News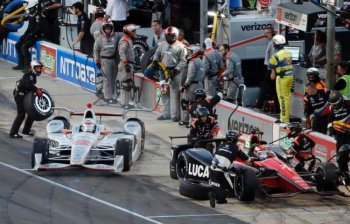 Will Power (12), of Australia, speeds out of his stall after a pit stop past Mikhail Aleshin (7), of Russia, during an IndyCar auto race at Texas Motor Speedway, Saturday, June 10, 2017, in Fort Worth, Texas. (AP Photo/Tony Gutierrez)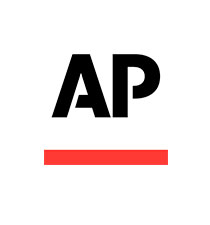 THE ASSOCIATED PRESS
FORT WORTH, Texas (AP) — Will Power was trying to figure out how to hold off Scott Dixon for the lead as the two went side-by-side in the closing laps of the IndyCar race at Texas.
Instead, Dixon got taken out in one last crash to end a wild race at the repaved and reconfigured 1 1/2-mile track and Power won under caution. Only eight of the 22-car field actually crossed the finish line Saturday night.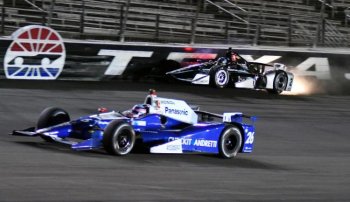 Power, who led 180 of the 248 laps, was the leader when Dixon got wrecked by Takuma Sato, and finished ahead of Tony Kanaan, who other drivers and at least one owner blamed for a big crash earlier that led to a nearly 31-minute red flag.
"Apparently I got blamed for all of them, " Kanaan said. "Got a penalty, paid a penalty, and we finished second."
The final caution came when Sato, driving the same car in which he won the Indianapolis 500 in two weeks ago and pushing for another win, got his left side slightly into the grass on the front stretch with five laps to go. That sent him spinning and also took out Dixon.
"It was a pretty intense battle there at the end with Scott, " Power said. "I was kind of working out in my head how I was going to get him over the line because he was kind of able to side draft me and be ahead on some laps, so it was really going to be an interesting finish."
Source: www.nydailynews.com