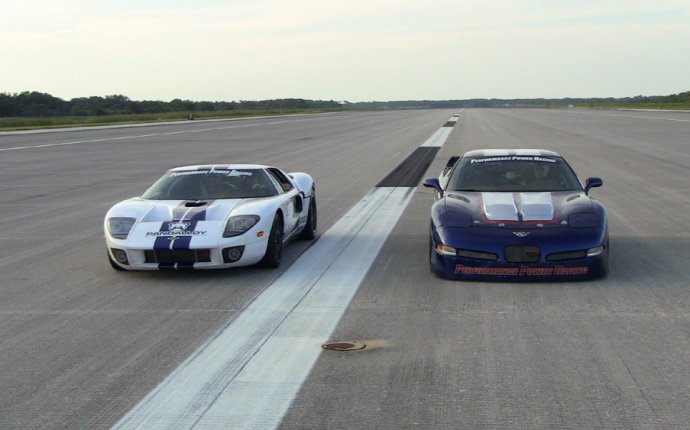 Auto Racing Records
Jimmie Johnson, center, celebrates in Victory Lane after he won the NASCAR Monster Energy race, Sunday, June 4, 2017, at Dover International Speedway in Dover, Del. (Nick Wass / Associated Press)
Associated Press
Hooked on NASCAR as a kid, there was something about Cale Yarborough that made a fan out of Jimmie Johnson. Johnson was glued to the set as he sat on a dirty old couch at home in El Cajon, California. He loved Yarborough's fearlessness and the way the Hall of Fame driver kind of reminded Johnson of his grandfather.
Johnson even stopped at a Hardee's on a road trip because he believed the fast-food joint and Yarborough's sponsor was the race shop. There was one more part of Yarborough that Johnson admired:
"His winning, " Johnson said.
Oh, Yarborough won – 83 times.
The same number in the record book as that California kid who grew up to become even better than his idol.
Johnson sped off on the final restart Sunday and earned another slice of NASCAR history, winning in overtime at Dover (Delaware) International Speedway for the 11th time and moving into a tie for sixth on the career victories list.
He then tipped his cap – more like, his tribute helmet – toward Yarborough.
"Cale, you're the man, " Johnson said.
Johnson again made an impact at his favorite track – and he worked hard to take this checkered flag. He was forced to start from the rear of the field because of a gear change, then zipped past Kyle Larson in overtime on the restart.
"You put that route in front of me and I'll chase it down, " Johnson said.
Johnson, the seven-time NASCAR champion, has racked up a Hall of Fame resume all with team owner Rick Hendrick and crew chief Chad Knaus. He plopped his helmet on top of the Chevy in victory lane and swapped it out for a throwback No. 28 Hardee's Chevrolet Yarborough hat.
"I remember going to a race in Oklahoma with my parents, my brother, we're driving across the country and we pull into a Hardee's, " Johnson said. "I had no idea it was a burger stand. I really thought when I walked in the door that I was going to Cale Yarborough's race shop. I was very disappointed. I had a burger and left and understood the world of sponsorship."
Johnson and the 78-year-old Yarborough are the only drivers in NASCAR history to win three consecutive championships.
Johnson, who won for the third time this season, is on a drive for a record eighth. With more wins like this one, Johnson just may pass Dale Earnhardt and Richard Petty and get No. 8. He drove the entire 10-race Chase last season with a tribute helmet to Earnhardt and Petty.
"Drivers have always used helmets as their voice, " Johnson said.
His says loud and clear he has a deep respect for NASCAR's greats.
Larson was second, followed by Martin Truex Jr., Ryan Newman and Chase Elliott. Truex won the first two stages on the 10-year anniversary of his first career Cup victory, also at Dover.
Larson had his second win of the season in his grasp until he spun the tires on the restart.
"Jimmie's the best of our time, " Larson said. "Probably the best of all time."
There was a multicar wreck on the final lap that brought the race under caution, but Johnson had hit the line needed to make the race official and he coasted to the finish.
The Hendrick Motorsports driver swept Dover in 2002 and 2009 and also won races in 2005, 2010, 2012, 2013, 2014 and 2015.
Johnson also joined NASCAR Hall of Famers Richard Petty (Martinsville-15, North Wilkesboro-15, Richmond-13, Rockingham-11) and Darrell Waltrip (Bristol-12, Martinsville-11) as drivers to win 11 races at a single track.
Waltrip and Bobby Allison are next on the wins list with 84.
At this rate, Johnson could pass them by the end of the season.
"You have to say he's one of the greatest to race in this sport, " Hendrick said.
IndyCar
Graham Rahal completed a doubleheader sweep in the Detroit Grand Prix to become IndyCar's first two-time winner this season.
Source: www.spokesman.com