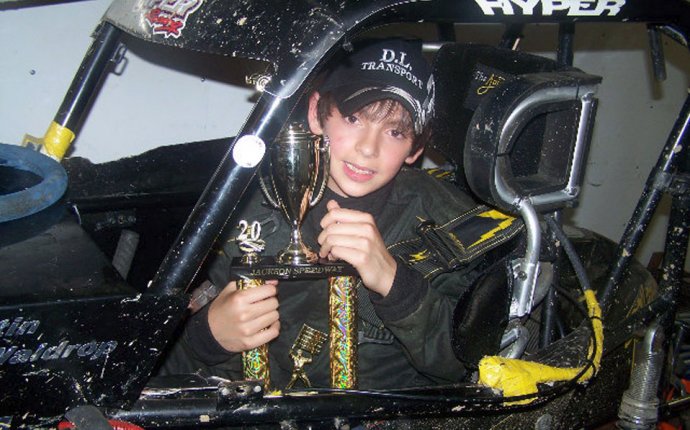 Youth Racing Seat
IMPORTANT: When ordering any Youth Racing Seat, please provide us with ALL 6 measurements required by emailing them to us along with your name, 6 measurement photos of yourself plus the date you ordered your seat.
Joie of Seating YOUTH DEVELOPMENT Program
The Spencer Clark Child Development Program is a unique youth race seat trade up program named after Spencer Clark,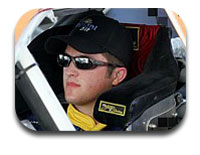 an amazingly gifted young racer that was unfortunately killed in a highway car crash, before his life and racing career had even begun to really blossum.
How It Works – The Youth Development Program is a unique program designed to help Parents with the cost of their child's racing.
Any child up to the age of 16 years old is eligible to participate
Membership Fee: the cost to join this program is only $295
When you purchase your seat & pay the membership fee, The Joie of Seating will make any changes or repairs to that seat up until the child is 16.
The only cost to you will be the shipping!
NOTE: if your child changes divisions or moves up in class and a new seat is needed; The Joie of Seating will take the current seat as a trade. We will give you 50% of the cost of the seat you are trading toward your new seat.
Source: www.joieofseating.net