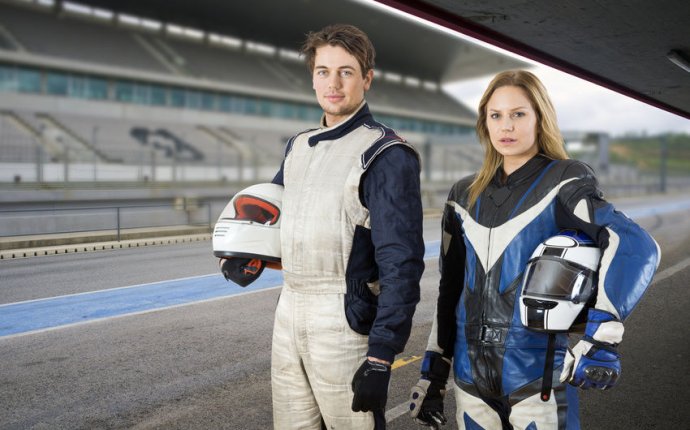 Youth Kart Racing Gear
Victory Lane Karting is located at Interchange Park, the intersection of I-77 & I-85. We are minutes from everywhere in Charlotte.
Please click here for directions to our facility from your location.
Karting is a fun and adrenaline filled activity. While we want you to enjoy yourself, safety comes first. Please see our rules and regulations which are designed to make racing fun and safe for everyone. We ask you to accept the rules and enjoy.
What type of karts do you have?
We use Sodi karts. They are manufactured in France and are known to be the best purpose built karts for indoor kart racing. They have a Honda 270cc engine. Our youth karts are a smaller version of the same Sodi Kart and have a Honda 160cc engine.
How fast do the karts go?
The adult karts are capable of speeds up to 35-40 mph.
The youth karts are capable of speeds up to 25-30 mph.
Please keep in mind that when you are racing you are only 2 inches off the ground! These speeds are extremely fast at that point of view.
Who can race at VLK?
Anyone with a valid driver's license can arrive and drive, as long as they read, understand and sign our waiver form, and pay the appropriate fees.
Are there any age or height restrictions for racing?
Yes.
In order to drive the youth kart (160cc engine) the racer must be 48 inches tall to safely operate the kart.
Maximum weight for youth cart racer is 200 lbs.
In order to drive the adult kart (270cc engine) the racer must be 58 inches tall to safely operate the kart.
Are there any maximum height or weight restriction for racing?
The weight limit is 300lbs. The Sodi racing kart can also become uncomfortable for customers over 6′ 4″ tall.
Do I need to bring anything to race?
VLK provides all equipment needed to race. We provide a race suit, head sock and helmet. You must wear closed toe shoes to race. Remember to bring your driver's license as well.
Do I have to wear a race suit?
No, we offer a race suit but only long pants are required.
Do I have to wear a helmet?
Yes, a helmet is required in order to race.
Can I use my own racing gear and helmet?
Yes. We require a full face DOT/Snell rated helmet and you can provide your own race suit.
I am not a member of VLK, can I race at your facility?
Yes. VLK is a membership facility and offers substantial benefits and discounts, but customers are able to purchase races without membership. VLK is open 7 days a week for open racing. We are frequently booked during the week for private events and do not want to cause an inconvenience. Please call ahead to confirm that the track is available for open racing during the hours you plan to race.
Is racing at VLK safe?
Yes, if you listen to, and follow the safety and operation instructions given by our staff. We allow you to race hard, but without contact with the barrier or another kart. VLK takes every precaution, has well maintained equipment and an excellent 16-year safety record. Kart racing is an extreme sport and we require that you use good judgment by racing within your ability and act in a sportsmanlike manner.
How long have you been open?
VLK has been in continuous operation at the present facility since May 2000.
What is a Head Sock?
A Head Sock goes over your head and is required to be worn when using a VLK helmet.
It keeps your head cooler while racing and makes it easier to wear the helmet in a comfortable manner.
Can I call ahead and reserve a racing session?
During open racing, drivers are assigned on a first come, first serve basis. It is always advisable to call ahead to determine if our facility is closed for an exclusive event or just to get advise on a time you might arrive to avoid delays. Conditions can change within seconds from your call but using past patterns our staff will give you a best guess.
Can you offer group racing to my small group or family other than open racing?
Yes. VLK members can make a reservation for one of our formatted races. A minimum group size of 8 and a down payment is required. Subject to track availability. Check our group race formats.
Can I race with my child who will be in a youth kart?
VLK provides family races on request and subject to availability. Call ahead and/or get approval at desk before registration.
My child is a minor (under 18), do I need to sign a waiver to allow them to race?
Yes, Anyone who is under 18 years old, needs to have a responsible adult sign a "Parental consent, release and waiver of liability" form. Click here to see the consent form and register online.
Source: victorylanekarting.com