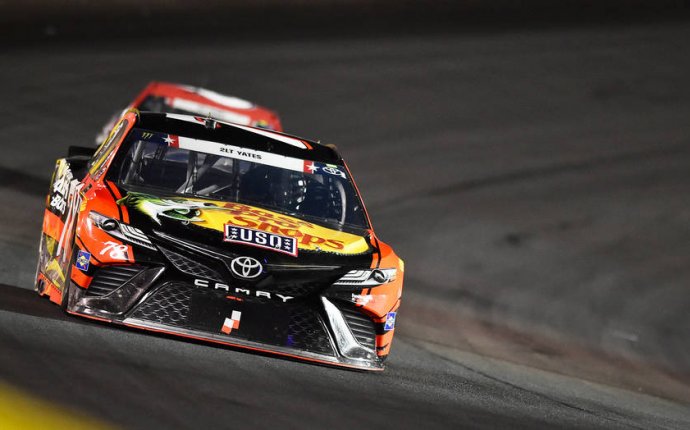 Auto Racing on TV
NBC Sports Group is gearing up to launch "Shotgun" an eight-episode series it bills as a "high-octane automotive quiz show" that tests contestants ability to answer questions while riding in the passenger seat of a professional race car around four different courses at Irwindale Speedway in Irwindale, Calif. During the series, Rutledge Wood, host of "Nascar on NBC, " has six contestants ride "shotgun" as professional race-car drivers work the course while they are asked questions ranging from pop culture to geography. Contestants who answer the most questions correctly in each round will move on to the next race course. Each new course will feature unique challenges and a different race vehicle. The last contestant standing after all four rounds wins $25, 000.
"This is a new enterprise for us, " said Jon Miller, president of programming for NBC Sports and NBCSN, in an interview. "It's exciting. It's fun. It's fast paced. It puts you in the position of the passenger and the contestant in the car. You wonder how you would react."
"Shotgun" will debut digitally – on NBCSports.com and the NBC Sports app – followed a few weeks later by its television premiere on NBCSN. The first four episodes will be made available on NBCSports.com and the NBC Sports app on Sunday, November 6, following NBC's Nascar Sprint Cup race coverage from Texas Motor Speedway. The second four episodes will be available on NBCSports.com and the NBC Sports app on Sunday, November 13, following NBC's Nascar Sprint Cup playoff race from Phoenix. A one-hour television premiere of "Shotgun" will air on Saturday, November 19 at 7 p.m. ET, immediately following NBCSN's coverage of the NASCAR Xfinity Series Championship from Miami. An encore presentation will air Sunday, December 11 on NBC.
Toyota will have a featured role in the series. One of four different Toyota pro-model race cars will be used in different rounds. The cars include the Toyota 86, Toyota Nascar Camry Stock Car, Toyota Formula D Car, and Toyota Tacoma. The automaker has a broader relationship with NBC Sports, lending support to "NASCAR Gridiron Challenge, " prior to NBC's presentation of Super Bowl XLIX, and 18 Rising, " which depicted driver Kyle Busch's return from a broken leg to the 2016 Sprint Cup Championship.
The series is produced by Profiles TV's Bertram Van Munster and Elise Doganieri, creators of "The Amazing Race."
Source: variety.com