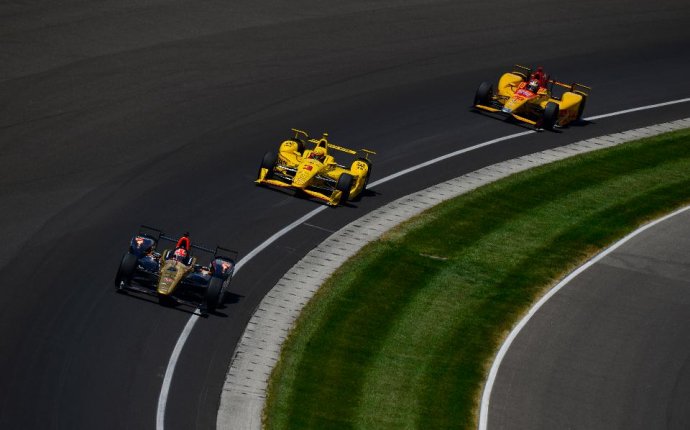 Auto Racing Industry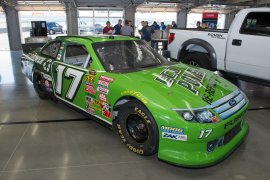 In a world where words like "sustainability" and "go green" are being used extensively, especially in the auto industry, it is important to remember that those concepts are not limited to simply the kind of fuel a vehicle runs on. Overall, being sustainable refers to the reduction of air pollution and greenhouse gas emissions—even when it comes to cleaning vehicle parts.
In performance car racing, parts cleaning is absolutely necessary at engine build shops. Here we are in the height of the NASCAR racing season where the company has become quite well known for embracing the "go green" initiative. For the past eight years, NASCAR has engaged in strategic partnerships geared toward reducing the sport's environmental impact by validating green technologies and educating fans. But these initiatives extend past the use of biofuels, oil recycling and implementation of alternative energy sources on the track.
When it comes to performance racing, NASCAR is not the only brand working to reduce the negative effects on the environment by implementing aqueous cleaners. IndyCar and NHRA have made strides in helping the environment in this way, too.
As we have mentioned many times before, prior to aqueous cleaners, industries relied on solvents to quickly dissolve grease, dirt, grime and heavy lubricants. When it comes to automotive applications, solvent-based cleaners can create unnecessary hazards for the environment and workers, and even produce fire liabilities.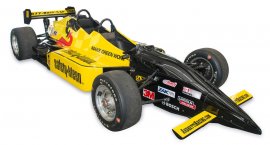 Back in 1999, the Environmental Protection Agency began encouraging the auto industry to switch to aqueous cleaners because they are non-flammable and contain little to no volatile organic compounds.
In motorsports, aqueous products are used to clean oil, rear-end gear grease and heavy brake dust from brake parts. Thanks to automated spray washers that work in conjunction with aqueous cleaners, cleaning auto parts can be as easy as pushing a button and walking away—eliminating the need for manual scrubbing and brushing.
According to Drew Patey, Director of Safety-Kleen Motorsports, when it comes to motorsports, aqueous cleaning is poised to take over for solvent-based cleaning because it is a more efficient alternative, cleaning automotive parts faster and better, while eliminating the negative effect on the environment.
And isn't that the overall goal of the "going green" trend anyway—to reduce the negative effect on our world?
Aqueous cleaners for automotive parts are not limited to motorsports. Their use stretches across the entire industry, which includes maintenance shops, dealerships, fleet management of trucks and buses, and even rail, air and marine transportation—all of which are feeling some sense of pressure to reduce their environmental effects as a result of new regulations and even customers.
Source: www.armakleen.com