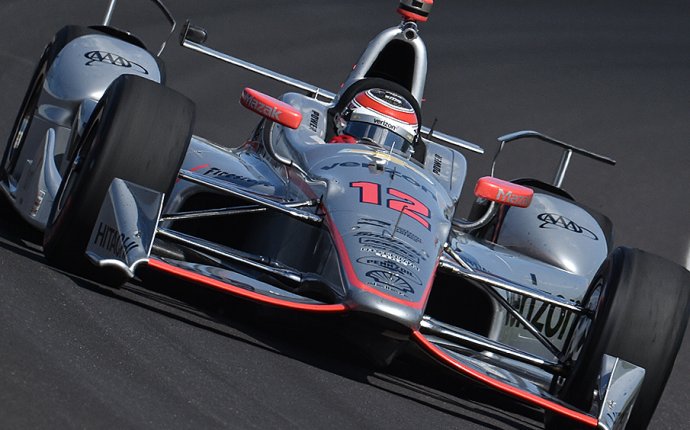 Indy 500 positions
The 10-33 positions were set earlier in the day.
Leading the back 23 will be 2014 Indy 500 champ Ryan Hunter-Reay. Hunter-Reay will be at the pole in the 10 spot after his four-lap average of 231.442.
Ed Jones will start from the number 11 spot with a 230.578 mph average and Spanish driver Oriol Servia took the number 12 spot with a 230.309 mph average.
Last year's Indy 500 pole starter, James Hinchcliffe, secured the 16 spot with his qualifying average of 229.860 mph.
Noblesville native Conor Daly will be racing in the 26 spot. He had a four-lap average of 226.439 mph.
The only female in this year's Indy 500 race, Pippa Mann, secured spot 25 with a four-lap average of 225.008 mph.
Source: www.theindychannel.com