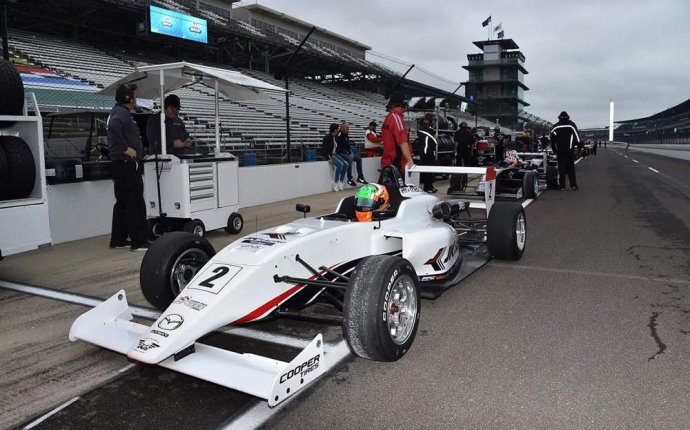 Indy Weekend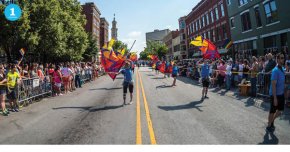 "What are we going to do this weekend?" We have an answer for you! Each week Visit Indy publishes five can't-miss events for the upcoming weekend. Save yourself the trouble of checking back by getting The Weekend 5 sent directly to your inbox each Thursday morning.
Events update every Thursday at 10:00 am.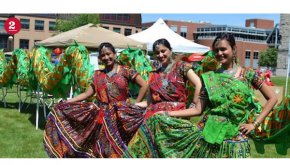 The last weekend of Indy's Pride Week is one of the largest downtown parties of the year. White River State Park hosts a day of entertainment Saturday including musical headliners C & C Music Factory, DJs, drag shows, kids' entertainment, and lots of local talent. The parade kicks off on Mass Ave at 10 am. Festival admission is $4-$20, and parade viewing is free.
Immerse yourself in Asian culture at this free festival Sunday at the Indiana State Museum. Learn about the rich, ancient heritage of the region through performances, fashion shows, cuisine, children's activities, and community booths.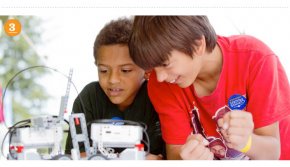 This year's featured country is Japan. Don't miss the dragon boat race on the canal!
Celebrate the inquisitive spirit during this weekend festival focusing on science, nature, and physics. Kids of all ages can investigate the world's mysteries through interactive exhibits: an acrobatic dog show, explosive chemistry experiments, rhythmic gymnastics, Professor Steve's show on gravity and inertia, the soda science spectacular, and more. Admission is -.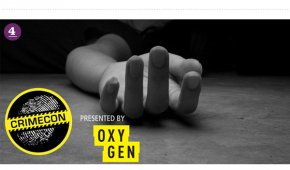 Are you fascinated by real world murders and mysteries? Celebrate all things true crime Friday-Sunday with guests like legal analyst Nancy Grace, defense attorney F. Lee Bailey, and the podcasters from Last Podcast on the Left and Accused. Learn about the Steven Avery case, the Long Island serial killer, search and rescue dogs, and more. Admission is $95 and up.
The MacAllister Amphitheater at Garfield Park will be the perfect setting for this show Saturday. Greensky Bluegrass mixes their acoustic sound with a rock & roll vibe to create a diverse collection of songs that are not quite traditional bluegrass. Openers Bigfoot Yancey play guitars, banjos, saws, and more to create their folk/rock/bluegrass tunes. Admission is $18.75 and up.
Source: www.visitindy.com