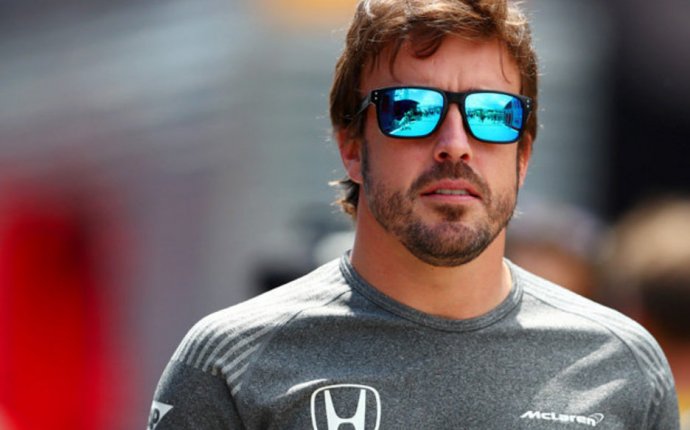 Indy Qualifying on TV
The stars were out last weekend with Indianapolis 500 time trials playing out Saturday and Sunday on broadcast network TV, while NASCAR's Monster Energy Cup Series All-Star Race was Saturday night on FOX Sports 1.
The Verizon IndyCar Series' signature event continued its run on ABC with two-hour live telecasts on ABC Saturday and Sunday. Naturally Sunday's show that featured the run for the pole did better, scoring a 0.79 rating and averaging 1.2 million viewers. Saturday's show scored a 0.59/925, 000 viewers. Those are very close to last year's numbers, when the two telecasts scored a 0.82/1.2m viewers and 0.65/956, 000, also on ABC.
NASCAR's All-Star Race at Charlotte on FS1 scored a 1.63 rating and averaged 2.9m viewers. That's down from a 2.0/3.3m last year, also on FS1.
The preliminary All-Star Open race from Charlotte was also down but not as much, interestingly. It scored a 1.06/1.7m, down from a 0.95/1.6m in 2016.
The Red Bull Global Rallycross Series event at Louisville scored a 0.45/628, 000 viewers on NBC Sunday afternoon.
Live coverage of the NHRA Mello Yello Drag Racing series from Topeka on Sunday afternoon scored a 0.34/534, 000 on FS1. That's basically unchanged from last year, when this event had a 0.37/551, 000, also on a live telecast.
Source: www.racer.com