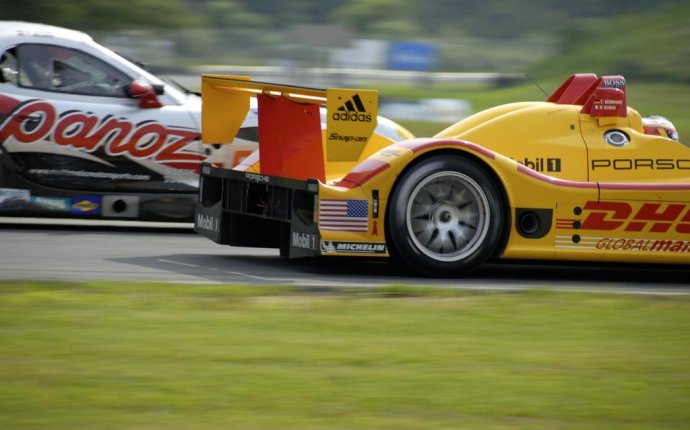 Hotels Near Lime Rock Race Track
Lime Rock Park Race Track being Just about one mile away, Inn at Iron Masters is uniquely situated as your lodging of choice when visiting Limerock Park, whether you and your party are competing in one of the public racing events held at Lime Rock Park Race Track, members of many prestigious car clubs based in Lime Rock Park Race Track, or simply racing enthusiasts enjoying the spectacular racing events there. There is simply no other hotel, motel, or B&B offers the comfort and convenience like Inn at Iron Masters does!
Lime Rock Park Race Track Information
Few tracks are as well known and loved as Lime Rock Park Race Track. This classic 1.53-mile, 7-turn course, nestled in the stunning Berkshire Mountains of northwest Connecticut, has challenged some of the world's best drivers since 1957.
Public Racing Events scheduled at Limerock Park:
Road Racing Classic
American Le Mans Series New England Grand Prix
Ferrari and Maserati Racing Days
The Rolex Vintage Festival, Burnham 200
Car Club based in Limerock Park:
Aston Martin Owners Club
BMW Boston Chapter
BMW Connecticut Valley Chapter
BMW New Jersey Chapter
BMW Patroon Chapter
COMSCC Corvette of Mass.
Connecticut Alfa Romeo
Connecticut Autocross and Rally Team
Eastern Motor Racing Association
Ferrari Club of America Empire Region
Jaguar Owners Club
NASA Northeast
Northeast Corvair Council
Performance Drivers Association
Porsche Club CT Valley Region
Porsche Club Hudson Champlain Region
Porsche Club Hudson Valley Region
Porsche Club Jersey Shore Region
Porsche Club Metro NY Region
Porsche Club Norhtern NJ Region
Porsche Club North Country Region
Porsche Club Shattenbaum Region
Quattro Club USA
SCCA Mohawk-Hudson Region
SCCA New England Region
SCCA New York Region
SCCA Northern New Jersey Region
Shelby American Automobile Club
Sports Car Driving Association
Vintage Sports Car Club Of America (VSCCA)
Other Services offered at Limerock Park:
Lime Rock Race Club
Lime Rock Kids Club
Tuning & Testing
Track Rental
What you want to know before you head for Limerock Park
Make sure you take blankets and lawn chairs with you.
Foods and drink are available and can be purchased at the park.
You can take a cooler with you, no size limitation, beverages in cans but not in glass.
You can even BBQ if you want to, but in designated area only.
You can park your car at the park, but be there early due to limited available parking space.
Handicapped parking is available in the park.
You cannot take your pets with you.
Children 12 years old and under are admitted free.
Be sure to visit "Paddock" area to see racing teams working on their cars up and close.
Sorry, you cannot drive your own car on the track.
Check out our , read our , and other area attractions. We are sure you will have a wonderful stay here with us!
Source: www.innatironmasters.com