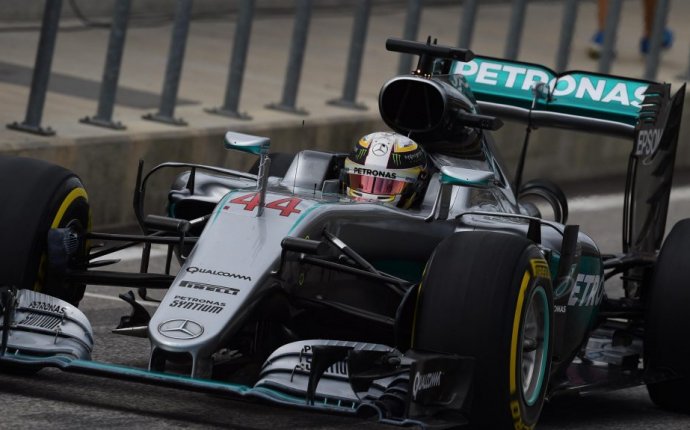 F1 Austin Results
Tavo Hellmund has made his bones in Formula One as a promoter and an organizer, not as a team owner. He put together the 2010 deal to build the Circuit of the Americas track in Austin and place the U.S. Grand Prix there. Later, after he split with his partners in that project, he was instrumental in reviving the Mexican Grand Prix.
In the past seven years, Hellmund said, he has been approached numerous times by investors asking how they could get involved with an F1 team. His advice has been simple: Don't.
"How do you make a small fortune in (F1) racing? Start with a large fortune, " Hellmund said.
Yet for the past year and a half, he chased a deal that could have put him on the F1 grid as an owner.
"At one point we had agreed to terms, " Hellmund said of his negotiations to buy Manor, a team he acknowledged was "the Cleveland Browns of Formula One" and which officially shut down late last month.
So why did he bother?
In a sport where even the top dogs struggle to break even, why shoot for a team that has to spend about $100 million a year just to eat dust and breathe fumes at the back of the F1 grid?
Hellmund said a special set of circumstances made Manor attractive — at least until one rainy day late in the F1 season.
Manor first appeared on the F1 grid in 2010 as Virgin Racing, then became Marussia two years later and then MRT Manor in 2016. Although the team's name changed, its results did not. In 132 grand prix races over seven years, it eked out points in only two races. Two years ago, Stephen Fitzpatrick, a Northern Irish energy entrepreneur, rescued the team from "administration, which is somewhat similar to Chapter 11 bankruptcy protection.
Having a single owner, and not a group with various financial and/or legal entanglements, was one of the elements that made Manor attractive to Hellmund's investor group.
Hellmund's group has been described elsewhere as Texan, but he said that wasn't the case. It included New York financier Jim Carney, who was out front with Hellmund; an investor from Florida; another from Canada; and two from Mexico, although Hellmund says neither was multibillionaire Carlos Slim.
"They all had their different reasons for wanting to invest, " Hellmund said. "The first go-round, we were even going to involve Anthony Hamilton, Lewis' dad.
"We made two stabs at it. We offered 22 million pounds a year and one-half ago."
But, Hellmund said, Fitzpatrick initially wanted more. And there were other interested parties. Those linked to a possible sale included Indonesian Kentucky Fried Chicken magnate Ricardo Gelael, former McLaren chairman Ron Dennis and a group of Asian investors. Representatives from Andretti Autosport also were spotted touring Manor's facilities in Banbury, England.
According to Hellmund, other factors that made Manor attractive were its relatively small debt, its lean team of slightly more than 200 employees and the fact that it seemed to be turning the corner in performance. Oddly enough, the team's dearth of sponsorship was also considered a plus.
Source: www.mystatesman.com