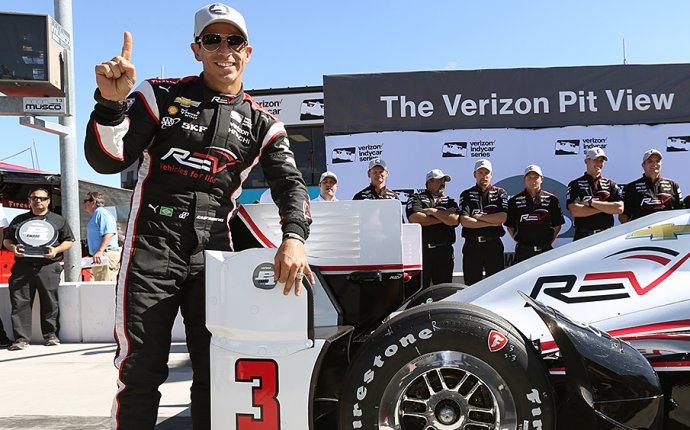 PIR Race Results
Mark J. Rebilas-USA TODAY Sports
NASCAR's foray into Phoenix proved to be fruitful for Kevin Harvick, who took home the checkered flag over Carl Edwards in a nail-biter
Harvick's victory was an historic one at Phoenix, as Jayski noted after the race:
Jayski @jayski
Todays margin of victory (.010 sec) is the closest in series history at Phoenix. Previous record was 0.13 sec. in 2010 (Newman over Gordon)
2016-3-13 23:03:07
Here's the full leaderboard from Sunday's race at Phoenix International Raceway:
2016 NASCAR at Phoenix Results - March 13
Kevin Harvick
Carl Edwards
Denny Hamlin
Kyle Busch
Dale Earnhardt Jr.
Kurt Busch
Matt Kenseth
Chase Elliott
Austin Dillon
10
Ryan Blaney
11
Jimmie Johnson
12
Kyle Larson
13
Aric Almirola
14
Martin Truex Jr.
15
Ty Dillon
16
Jamie McMurray
17
AJ Allmendinger
18
Joey Logano
19
Danica Patrick
20
Matt DiBenedetto
21
Greg Biffle
22
Kasey Kahne
23
Trevor Bayne
24
David Ragan
25
Landon Cassill
26
Michael McDowell
27
Brian Scott
28
Regan Smith
29
Brad Keselowski
30
Chris Buescher
31
Clint Bowyer
32
Joey Gase
33
Michael Annett
34
Josh Wise
35
Casey Mears
36
Cole Whitt
37
Ricky Stenhouse Jr.
38
Paul Menard
39
Ryan Newman
Source: NASCAR.com
This year's Good Sam 500 was all about four drivers. Pole-sitter Kyle Busch held the top spot for 75 total laps before relinquishing things to Earnhardt, who went inside to take the lead, via NASCAR:
NASCAR @NASCAR Phoenix Raceway @PhoenixRaceway
Lap 90 Leader: @DaleJr #GoodSam500 https://t.co/5bGORINRmJ
2016-3-13 20:35:30
As good as Earnhardt has been overall at Phoenix Raceway, his three victories on the track have come at November's Can-Am 500. He did finish second at this event in 2014, but he brought up the caboose last year after blowing a tire on Lap 181.
Busch didn't have an incident that bad, though there was an amusing moment when he attempted to pull into pit row just after the halfway mark, via NASCAR:
NASCAR @NASCAR
Trouble for the Pole sitter. #GoodSam500 https://t.co/qcKUgZi3vG
2016-3-13 21:28:29
After falling back to 18th in the standings, Busch was able to battle back late. He climbed all the way back up to the third spot with less than 80 laps to go.
Harvick and Edwards were in a battle for the lead while Busch was making his comeback. The duo went into pit road around the 230-lap mark, with ESPN's Bob Pockrass providing the scene as they were coming back on the track:
Bob Pockrass @bobpockrass
Edwards beats Harvick off pit road for the lead. "Got you by an inch, " Harvick told. #nascar
2016-3-13 21:49:26
Even though that moment didn't go Harvick's way, he would quickly vault into the top spot, leading a race-high 139 laps.
Harvick's resume at Phoenix has been more impressive than Earnhardt's, as noted by Phoenix Raceway on Twitter:
Phoenix Raceway @PhoenixRaceway
Kevin Harvick has now won 6 of the last 8 NSCS races at PIR! #GoodSam500 https://t.co/CxYDXHPEH5
2016-3-13 22:44:14
Dustin Swedelson of SiriusXM's Speedway summed up Harvick's success in Phoenix nicely:
There were questions about Harvick's fuel late in the race, though Pockrass noted his team wasn't holding him back from opening things up:
Bob Pockrass @bobpockrass
They haven't told him to keep saving, so I am thinking Harvick should be good. But you never know. #nascar https://t.co/i2e5DMQxab
2016-3-13 22:22:51
Source: bleacherreport.com