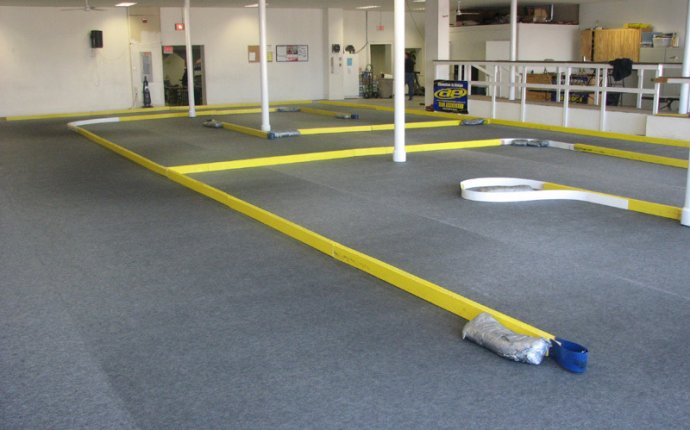 Crandon Race Results
Saturday's race had Gavin starting 7th on the line. When the green flag dropped Gavin came out of Turn 1 in 5th position but was spun from contact by other drivers in the race start melee. Now from dead last, Harlien powered the truck around and pointed it towards the front row and began methodically picking drivers off one by one. During Gavin's charge to the front, more contact was made resulting in another spin out and forcing him to the back of the field. With the laps ticking down, the race nearing the finish, Harlien made yet another valiant effort to gain and overtake more positions. Gavin was able to work his way back to finish inside the top ten. The bigger picture was that Harlien was able to gain more seat time and save the truck for the World Cup Race on Sunday.
Qualifying for the World Cup on Sunday morning saw Gavin lay down his best times of the weekend only 3 tenths off the top time. This would be quick enough to secure the second spot off the pole for the start. Everything was shaping up to propel Gavin forward and put him in position for success.
The Crandon World Cup saw a field of 20 trucks line up for the start. The Green Flag sent them off into the legendary Turn 1 at nearly 100 MPH. No words can describe this scene but the race can be viewed in its entirety by tuning into Red Bull TV and navigating to past live events.
Gavin got a great start and entered Turn 1 in 3rd and by the start finish line was sitting 2nd. Harlien held the position for a lap but Travis Disnmore eventually passed by with a slick inside move. Gavin ran him clean and both drivers looked great battling clean and fast. Harlien held on to 3rd place up to the Competition Caution. When the green flag dropped the race winner Kleinman made an inside move to take third from Gavin in Turn 3. Gavin did not give up and focused on the guy's in front of him. Harlien's spotter, Jeff Knupp, instructed Gavin with some sharp encouragement to get him motivated but to race smart & patient and the truck will get to where it needs to be at the end. "GO, GO, GO Go get it!." Gavin toyed with his race competitor and set up to make a perfect cross over move to secure the third position right before the White Flag signaling the last lap. Gavin was just one gear short compared to the top two but made a valiant effort to take the win. In the end Harlien held onto 3rd place and made an attempt to the inside for second and was short by half a truck. The team was elated with the finish after a tough year in the Lucas Oil Off Road Racing Series.
Source: harlienracing.com