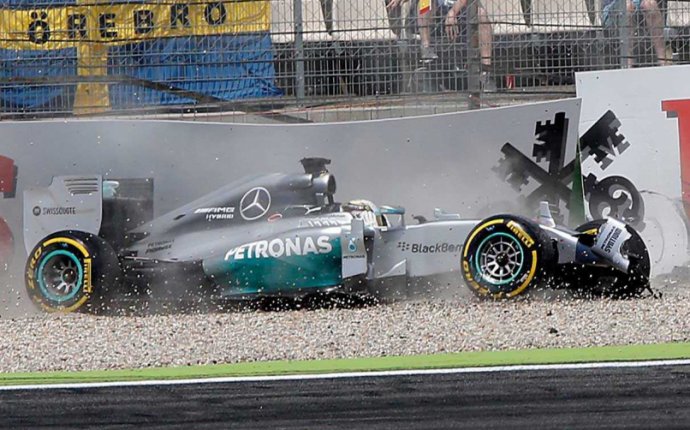 Types of Race Tracks
NASCAR groups tracks together strictly by size.
SHORT TRACK
An oval racetrack that is less than 1 mile in length.
Bristol
Dover
Martinsville
Phoenix
Richmond
INTERMEDIATE TRACK
An oval that is greater than 1 mile in length, but less than 2 miles in length.
Atlanta
Charlotte
Chicagoland
Darlington
Homestead
Kansas
Kentucky
Las Vegas
New Hampshire
Texas
SUPERSPEEDWAY
A racetrack that is greater than 2 miles in length.
Daytona
Fontana
Indianapolis
Michigan
Pocono
Talladega
ROAD COURSE
A racing circuit comprised of left- and right-hand turns, as opposed to an oval which is comprised exclusively of left-hand turns.
AccuPredict Track Groupings
AccuPredict groups tracks together based on statistical analysis determining the best correlations.
FLAT TRACKS
STEEP TRACKS
LARGE OVAL TRACKS
Athlon Sports Track Groupings
Athlon Sports groups tracks together based on size and track banking.
SHORT TRACKS
INTERMEDIATE TRACKS
Christopher Harris Track Groupings
Christopher Harris groups tracks together based on size and track banking.
RESTRICTOR PLATE
There are only two restrictor plate tracks on the NASCAR circuit. Both Daytona & Talladega use horsepower-zapping plates over the carburetors to limit the amount of air coming into the engine. The entire race is run in a tight-pack of traffic. The team that gets their car too handle the best in this traffic (and that has luck on their side that day) usually do the best.
There are only two road courses on the NASCAR circuit. In the past it used to be the 'road course ringers' that were brought in by teams to replace their regular 'go fast, turn left' driver. Not so anymore. Although some 'ringers' still run for a few start-up teams or those flirting with falling out of the top-35 in points, most all of the NASCAR regulars have gotten adept at racing the road courses.
FLAT BANKED TRACKS
These four 'flat' tracks range in banking from 2° to 14° and vary in length from .526 miles to 1.058 miles. And while not a universal statement of 'good at one then good at all' of these tracks is true, the relative similar flatness of these tracks does create a similar racing style and patience needed by the driver. As well, it is important that the teams hit on the set-up of the car to give it the ability to turn well in the turns.
Source: fantasyracingcheatsheet.com