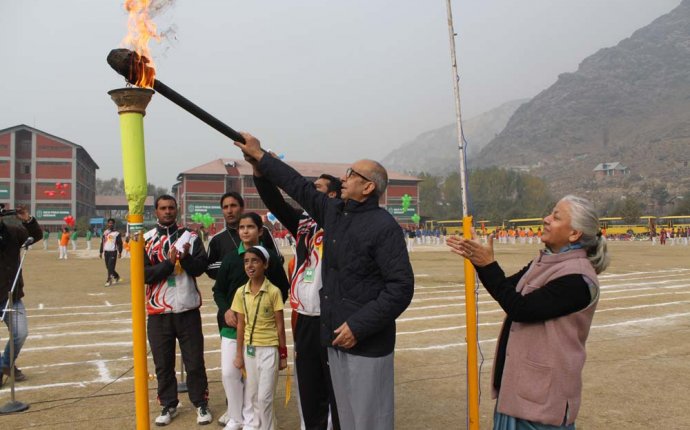 Types of races in Sports
American Pharoah winning the 2015 Breeders' Cup Classic. This is the biggest race of the year for all thoroughbreds. Cindy Pierson Dulay
If you're new to horse racing, you may only be familiar with big races like the Kentucky Derby and the Breeders' Cup. These are the pinnacle of racing in North America, the top rung of the class ladder for thoroughbred race horses, but horses must start out at a much lower level of competition before they get here.
North American racing has a class system that horses must work their way through before becoming stars.
Here's a look at the types of races they typically run, starting at the bottom with the least competitive.
Maiden Races
A racehorse that has yet to win a race is known as a maiden, and it's called "breaking his maiden" when it wins its first race. This usually happens in a maiden race, although an exceptional horse may get its first win in an allowance or even a stakes race. There's no rule that says a horse must begin its career in maiden races and remain at that level until it has won.
There are two classes of maiden races:
Maiden special weight races feature top quality horses that are expected to quickly break their maidens and move on to more prestigious competitions.
Maiden claiming races are for horses who have failed in the company of maiden special weight competitors, or who just aren't believed to be good enough to start out at a higher level.
Claiming Races
Maiden claiming is a subset of claiming races.
Claimers are the lowest-class horses at the track.
Every horse has a price tag in a claiming race. It can be bought or "claimed" out of the race for this price. If someone wants to claim the horse, he must put in a request before the race. He becomes the new owner of the horse after the race regardless of whether the horse wins or finishes last.
The original owner gets the purse or winnings if the horse finishes in the money, and the new owner gets the horse — even it is injured or dies in the race.
About half of all races run in North America are claiming races, so these are the horses you'll see most often at a track. Claiming races come in a wide array of classes based on the prices of the horses. The highest level is the optional claimer and these prices are often quite high. Horses can be entered to be claimed or not claimed at the owner's discretion.
Claiming prices are typically higher at major tracks like Belmont or Santa Anita, and on the low end at minor tracks like Portland Meadows or Thistledown. The less a horse's claiming price, the lower its quality. Races usually feature horses in similar price ranges. It's not likely that you'll find a $65, 000 claimer running against a $10, 000 horse in the same race.
Allowance Races
Allowance races are the next step up from claiming races. These horses are not for sale and the purses — the money available for horses and owners to win in each race — are greater.
The horses in these races must carry a certain amount of weight or be allowed to carry less weight due to certain factors, thus the name "allowance." Typical conditions of these races are that only non-winners of a certain number other than maiden, claiming, or starter can run.
The allowance is usually five pounds off the assigned weight if the horse hasn't won since a certain date, or if it hasn't won a certain amount of money. Those five pounds can matter a lot. It's generally accepted that a horse will run about a length slower for each additional pound he carries compared to his competitor, assuming they're equally talented horses.
A special kind of allowance race is known as a "starter allowance, " or abbreviated to "starter." These races are restricted to horses that have started for a maximum claiming price.
Stakes Races
Stakes races are where the top racehorses compete. They carry the most prestige and have the biggest purses, although the purses can vary a great deal between smaller tracks and major ones. Small local stakes races might offer just a few thousand dollars, while purses in the Kentucky Derby and the Breeders' Cup Classic range into the millions.
You'll find the best local horses at local stakes, while graded stakes will showcase the top horses from local barns as well as from around the country or even abroad. Local stakes races often come with restrictions, such as that the horses must be bred in the state. These are called restricted stakes. Some of these races offer significant purses, giving owners and trainers an incentive to breed and race locally.
Source: www.thoughtco.com