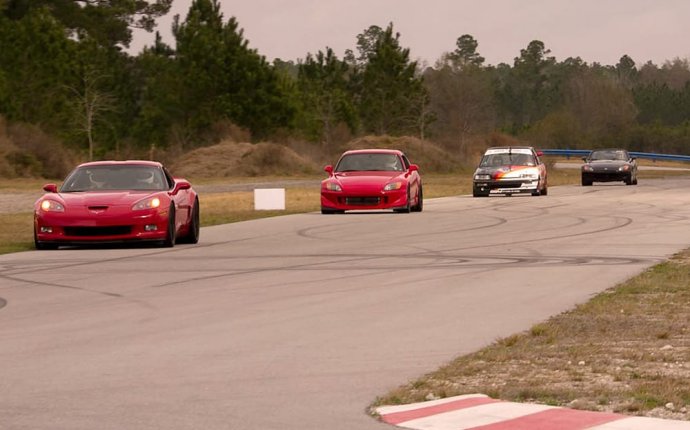 Open Track Day florida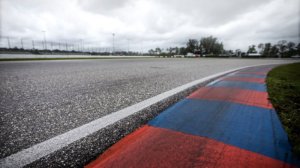 Veteran corner worker Robert Hoffstetter was struck by an out of control Yamaha R1 at a Florida Track Days event on Sunday at Palm Beach International Raceway, according to reports. Hoffstetter was transported via helicopter to St. Mary's Medical Center in nearby West Palm Beach, but he passed away from the injuries he sustained.
Track officials say that the rider of the R1 experienced a stuck throttle and dismounted from the motorcycle before he came to turn 9, where Hoffstetter was working. The unmanned bike then struck the tire wall in front of Hoffstetter's marshal station.
On Sunday, December 28, 2014, during the Florida Track Days event at Palm Beach International Raceway's (PBIR) Road Course, a rider experienced a mechanical failure on his Yamaha R1 motorcycle: the throttle became stuck in the open position. The rider dismounted from the motorcycle before approaching Turn 9. The motorcycle continued down the track, impacting the tire wall at Turn 9 where Robert "Goofy" Hoffstetter was positioned as a corner marshal. Medics AMR staff stabilized Hoffstetter at the site, and he was then transported to St. Mary's Medical Center in West Palm Beach by a Palm Beach County Fire Rescue Trauma Hawk. Hoffstetter passed away due to the injuries sustained during the accident.
Hoffstetter had been working in motorsports for more than 30 years as a corner marshal at various racing events held at PBIR and at other tracks in Florida. On the day of the accident, he was under the employment of Florida Track Days, the host of monthly events at PBIR with track sessions and instructional courses for motorcyclists. He will be deeply missed by racers, friends, fellow corner marshals, PBIR staff, and the Florida motorsports community. PBIR and his friends are organizing a memorial to pay tribute to Hoffstetter, his loyalty to and passion for motorsports, and his many years of dedicated service.
Source: blackflag.jalopnik.com