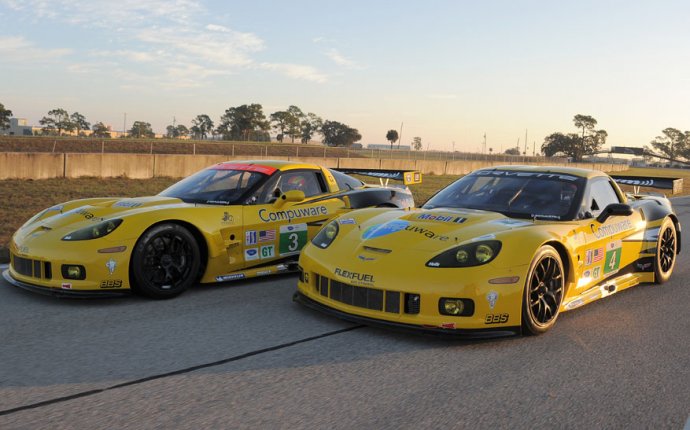 NASA Racing Florida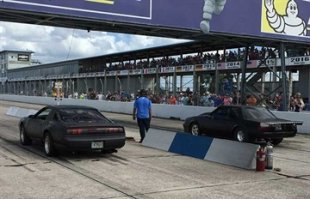 Drag Racing at Sebring Thursday
Special: Active and former military can race for free!
Sebring International Raceway's Air & Electrical Services Drag Racing Series Presented by Comfortmaker runs Thursday (May 11) from 6-10 pm. Gates open at 5 pm and admission is only $5. Thursday's drag racing event is sponsored by Heartland Coatings.
In appreciation of our military, former and active servicemen and servicewomen who present their military ID can race for free all night after paying the $5 admission.
In addition, all competitors who race between 6-7 pm will receive a raffle ticket for each run making them eligible for a drawing to receive a free night of racing at the next event.
The final race before the summer break is Thursday, May 25, featuring a mini food truck invasion. Bring your appetite and get ready for a great night of drag racing!
Coming Up At Sebring
Drag Racing, Road Course Events
Here's a schedule of coming events at Sebring International Raceway:
May 11 Drag Racing
May 25 Drag Racing
June 3-4 NASA Florida Regionals
June 10-11 SCCA Regional
July 8-9 FARA Sebring 500
July 22-23 SCCA Regional
September 2-3 SCCA Regional
September 9-10 PBOC Kids Racing for Life
September 23 Chump Car
September 28 Drag Racing
September 30-Oct. 1 NASA Florida Regionals
October 5 Drag Racing
October 14 The FaceOff 2 (includes Drag Racing)
October 14-15 SCCA Regional
October 19-22 NASA East Coast Championships
October 26 Drag Racing
November 9 Drag Racing
November 16 Drag Racing
November 25-26 SCCA Regional
December 1-3 HSR Sebring Classic 12-Hour
December 7 Drag Racing season finale
The FaceOff2 on October 14th includes Drag Racing, Drifting, Car Show, 2 Step Battle, Burnout Contest, Sound Competition and much more!
Source: www.visithighlandscounty.com