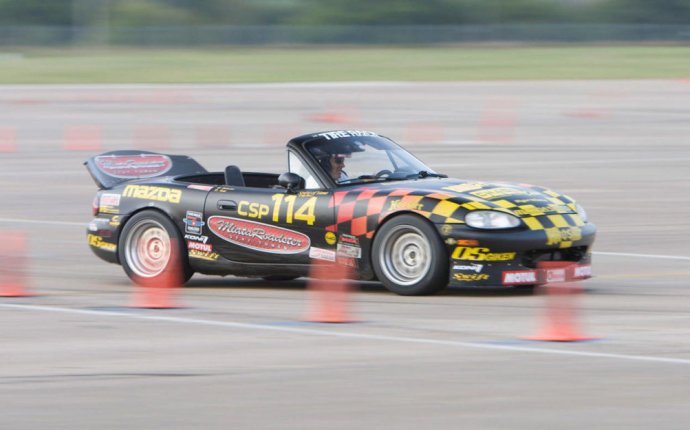 SCCA Solo Nationals
The 44th annual Tire Rack Solo Nationals presented by Garmin VIRB returns to Lincoln Air Park to host over 1200 competitors to crown the best of the best in Solo competition! Come be a part of history as we look to break the record of 1227 competitors set in 2015.
to
Lincoln Airpark
Lincoln, NE
Registration Schedule:
June 15 @ 3pm central- Event registration opens to everyone (must be an annual SCCA member) Entry fee is $175 for regular classes & $85 for Junior Karts
June 29 @ 3 pm central- Groups of 5 or more may request paddock spaces together
July 13- deadline to request a region/division tent- All Tents have been spoken for
TBD- Paddock reservations open to everyone
August 10 @ 11:59 am- Registration late fee starts ($300 per entrant)
August 17- Run/Work Order for the event will be posted
August 24 @ 11:59 am- Editing of even entry closes
August 29 @ 11:59 am- Last day to cancel and receive a partial refund
Cancel/Refund Policy:
Extra Banquet Tickets and Over Night Camping
If you have extra guests coming to one or both of the banquets please purchase the extra tickets. If you are planning on camping on site over night please purchase an over night camping spot. Only one person per spot needs to purchase. If multiple people are in your RV or tent then only one needs to purchase. All of these items can be found when you are in your cart prior to payment. If you need to add one of these later please email bharmer@scca.com.
Contingency
Remember to sign up for Nationals specific contingency. If you signed up for contingency for Tours or ProSolo's you will still need to register for the programs for Nationals
Source: www.scca.com