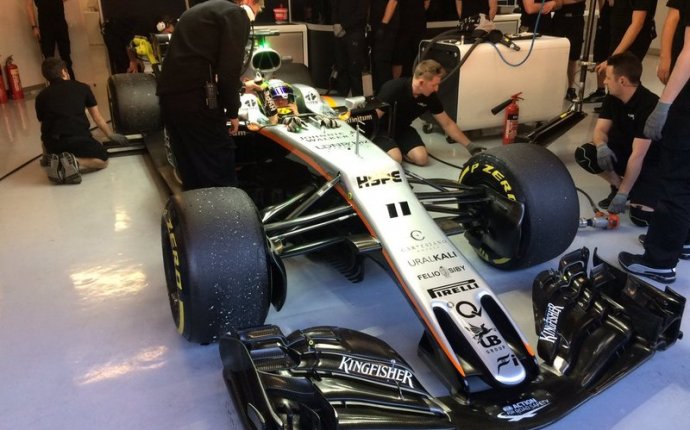 Formula 1 Live Testing
Esteban Ocon is smiling in his pen interviews and says "that's how it is, that's racing sometimes".
"My time will come, " he adds...
And here's the view of Sergio Perez:
"I pretty much spent the whole race behind Ricciardo on his DRS window and I was really close to him. What I needed was a single mistake and a single lock-up, but he basically drove a perfect race.
"He didn't do a single mistake. When the team asked me to let him [Ocon] we were coming up to lap some cars so I asked to give me the chance.
"In the end I had 40 or so laps to put the move on Ricciardo and he didn't do a single mistake. Esteban had 40 or 50 laps behind me on much fresher tyres and he was never close to me to make a move.
"In the end we all finished where we deserved to finish."
He added: We all work for the team and I work for Force India and I want the best result for them. We just must come up with a plan and a solution for the future in case we find ourselves in that position again. We will know what to do."
Source: www.skysports.com