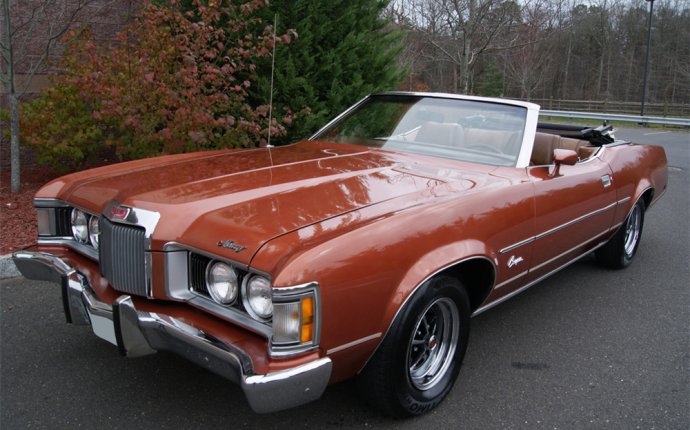 Fantasy Bid Barrett Jackson
If you are having trouble logging into Auction Insider here are a few troubleshooting tips:
-Auction Insider is supported on almost all iOS and Android mobile devices.Non-Smartphone devices and older Blackberry models may not be supported.
-Auction Insider is also supported on desktop computers.
-We recommend using the most up-to-date version of either Safari or Google Chrome on your mobile device or desktop computer.
-If you're having trouble logging in try clearing the cache on your web browser and try again.
VELOCITY'S AUCTION INSIDER PALM BEACH 2017 GAME
OFFICIAL RULES
NO PURCHASE OR PAYMENT NECESSARY TO ENTER OR WIN.
A PURCHASE OR PAYMENT WILL NOT AFFECT YOUR CHANCES OF WINNING.
OFFERED ONLY TO LEGAL RESIDENTS OF THE 50 UNITED STATES, THE DISTRICT OF COLUMBIA, AND CANADA (EXCLUDING THE PROVINCE OF QUEBEC) AGED 18 YEARS OR OLDER.
INTERNET ACCESS IS REQUIRED TO PARTICIPATE. A FACEBOOK ACCOUNT IS REQUIRED TO PARTICIPATE FOR THE OPPORTUNITY TO WIN PRIZES.
A VALID DRIVER'S LICENSE IS REQUIRED TO CLAIM THE GRAND PRIZE.
PROGRAM DESCRIPTION: Velocity's Auction Insider Palm Beach 2017 Game (the "Contest") provides the opportunity for participants to compete in a fantasy bidding contest in conjunction with portions of the Barrett-Jackson Palm Beach 2017 automobile auction from Thursday, April 6, 2017 through Saturday, April 8, 2017 (the "Contest Period"), subject to the specific applicable time periods described below. Participants will earn points as described in Section 4 below, for the opportunity to win prizes as described in Section 6 below. A Facebook account is required for participation for the opportunity to win prizes; free Facebook accounts are available at A Twitter account is optional for participation for the opportunity to win prizes; free Twitter accounts are available at www.twitter.com.
Note the following additional information which participants may find helpful:
Making an exact bid does not guarantee that you have won a prize. Winners are determined based on points which are awarded for accuracy, speed, social sharing, and answering trivia questions, as described in Section 4 below.
Potential winners will not be immediately notified during the game. Each potential winner will be notified by email and/or Facebook message within approximately 5-10 business days following the end of the Contest
Source: www.velocity.com