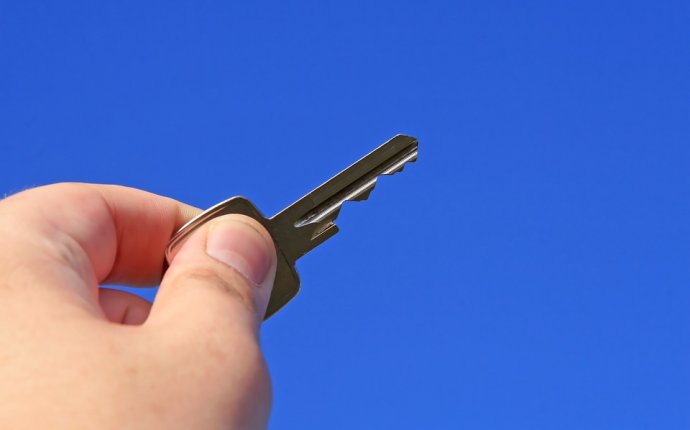 Fox Sports barrett jackson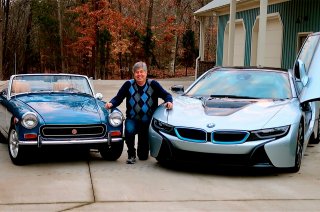 Surprise: His Daily Driver is a German Electric!
Free Price Quote From a Local Dealer
No Obligation, Fast & Simple Free New Car Quote
Quick Stats: Mike Joy Fox NASCAR Race Announcer
Daily Driver: 2016 BMW i8 (Mike's rating: 8 on a scale of 1 to 10)
Other cars: see below
Favorite road trip: western New England
Car he learned to drive in: 1966 Rambler Marlin
First car bought: 1971 Chevy Z28 Camaro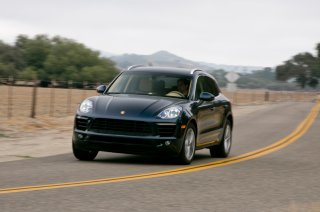 For racing enthusiasts, it must seem like Mike Joy has their dream job. Joy has attended 42 Daytona 500s, and next Sunday will be the 38th one where he's been part of a live TV or radio broadcast.
Joy is the first to admit he's blessed. But besides being a great liaison for viewers by being up front at auto and motorcycle races, the 47 years he's had his dream job has afforded Joy another perk: having a well stocked garage filled with a dozen of his favorite rides to drive when he's not on the road with Fox.
These days, his daily driver is the eye-catching 2016 BMW i8. "I had a Porsche 911 Turbo S, which is a phenomenally capable car, " he says. "But it is so capable.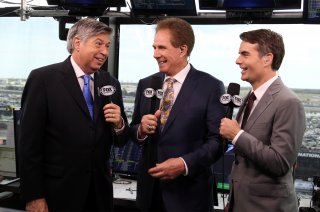 It was lacking in the fun department. I was out in Phoenix, and the general manager of Roger Penske's BMW dealership Don Hanson corralled me and said, 'What about an i8?' I said, 'It's a show car, how can that possible be a daily driver?' He said, 'It's a very useful supercar.' He put me in one for a weekend and convinced me that I could drive this every day. And it's a blast. It's very, very much a fun car."
Joy rates it an 8 out of 10 because there are some things that could be improved. "To be BMW's cutting edge leading edge car, it should have the most advanced telematics; it should have the best seating of any car in the line, " Joy says. "My son has a 428i, which has better seats, better stereo, and some other amenities that for one reason or another this car seems to lack just a little bit."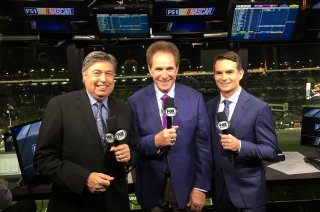 But the i8 has fantastic performance. "Obviously being a hybrid, it's got great fuel economy, and it's fun, " Joy says. "Its great party trick is the operation of the doors. They're not scissor doors, as say a Lamborghini would have. BMW calls them dihedral, in that they open slightly out and then up."
When the doors are open, they take up less space than a conventional door. "Now because the tub of the car is carbon fiber, there's a very, very high sill, which makes getting in challenging and getting out nearly impossible, " he says. "So that's why I give it an 8."
Wherever Joy drives the i8, it's always a head-turner. He says there are just a couple of them in his area around town. "It's a phenomenal car, and it's cutting edge technology."
1972 MG Midget
Rating: 9
"That car provides more smiles per mile than anything I've ever owned, " Joy says. "For me mainly, but hopefully for everybody. I had them back in the '80s, raced them in SCCA, and then I was away from little British cars for a long time But when new, that was the basic sports car – four cylinders, 60 horsepower, four speeds, 13-inch tires. It's a unibody car, not a full-frame car, so that makes them relatively easy to restore. And through companies like Moss Motors, just about every part of that car is available."
Joy likens MGs to potato chips—you can't just have one. He currently has three, ranging from 1967 to 1973.
Source: www.motortrend.com