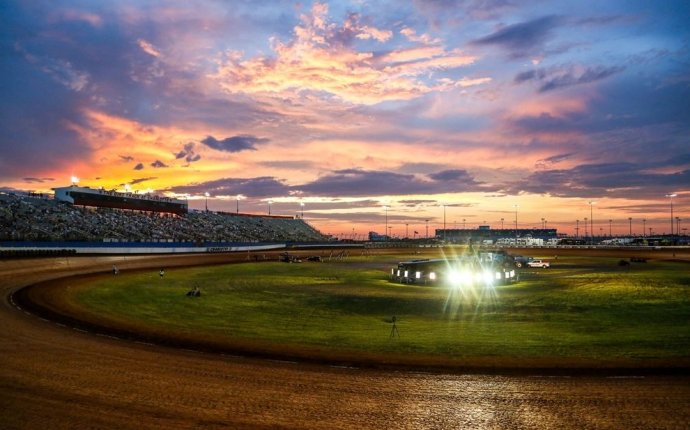 Charlotte NC Dirt Track
CHARLOTTE, NC (FOX 46) - A professional motorcycle racer who was injured during Saturday's American Flat Track event at The Dirt Track at Charlotte, passed away as a result of his injuries, race officials said.
Jamison Minor, 21, was involved in a multi-bike accident on the first lap of the AFT Singles race, according to AMA Pro Racing. Minor was airlifted to Carolinas Medical Center in Charlotte, NC where he succumbed to his injuries on Sunday.
"Jamison exemplified the spirit of the sport and the entire American Flat Track community is in mourning today, " said Michael Lock, CEO of AMA Pro Racing. "He was impressive on and off the race track, with a positive, upbeat attitude that showed the markings of a future star. Our thoughts and prayers are with his family and friends during this difficult time."
A New Hampshire native, Minor finished eighth in the American Flat Track Singles class championship in 2016, scoring a podium finish during the Oklahoma City Mile event at Remington Park. He finished fourth in the Singles class standings in 2015.
Source: www.fox46charlotte.com