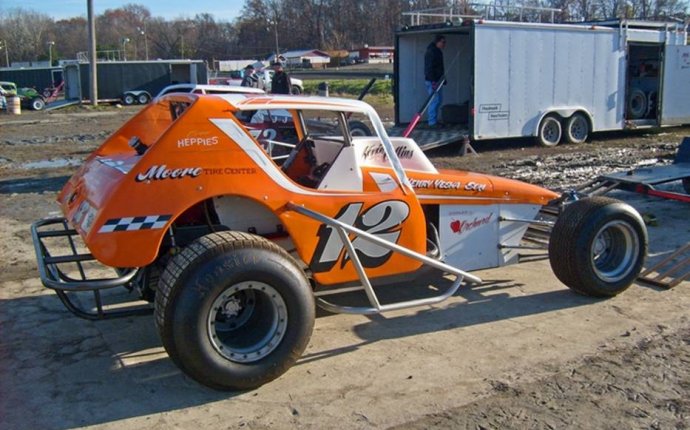 Concord Dirt Track
A 21-year-old motorcyclist involved in a multibike wreck during Saturday's American Flat Track event at The Dirt Track at Charlotte died Sunday from his injuries.
"AMA Pro Racing is deeply saddened by the tragic passing of American Flat Track competitor Jamison Minor and extends heartfelt condolences to his family, " the racing circuit said in a statement.
Minor, a New Hampshire native, was in a wreck on the first lap of the AFT Singles race, the AMA Pro Racing circuit said. Emergency medical workers responded within seconds, and Minor was flown to Carolinas Medical Center in Charlotte, according to AMA Pro Racing.
Details of the wreck at The Dirt Track were unavailable Tuesday. The track is at Charlotte Motor Speedway in Concord. Speedway spokesman Scott Cooper has not responded to a request for comment from the Observer on Tuesday afternoon.
AMA Pro Racing's news release quoted its CEO, Michael Lock, as saying: "Jamison exemplified the spirit of the sport, and the entire American Flat Track community is in mourning today. He was impressive on and off the race track, with a positive, upbeat attitude that showed the markings of a future star. Our thoughts and prayers are with his family and friends during this difficult time."
Source: www.charlotteobserver.com