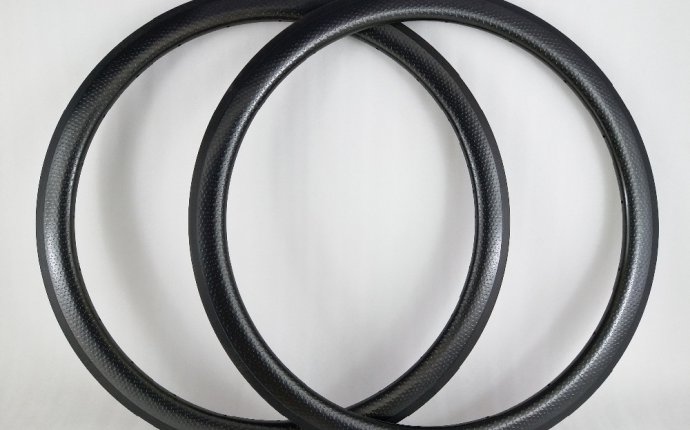 Road Race Tracks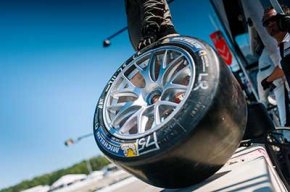 Michelin has enjoyed great success in competition at Road Atlanta and beginning in 2017, Michelin will be the Official Tire of Road Atlanta and the Official Tire of Motul Petit Le Mans, as announced by track officials today.
Located just over 100 miles from the Michelin North American headquarters in Greenville, S.C., the 2.54 mile Road Atlanta circuit has long been referred to as a "home track" for Michelin. Michelin has competed at every Petit Le Mans event since the inaugural race in 1998, and is the winningest tire maker in Petit Le Mans history, having claimed 16 overall race wins, including a stunning overall race win by a Porsche GTLM class entry in the rain-soaked 2015 event.
In 2017, Road Atlanta celebrates the 20th anniversary of the first Petit Le Mans, now considered one of the most prestigious events in the world of sportscar racing. The Michelin relationship ushers in a new era to this year's 20th Anniversary Motul Petit Le Mans and unites two stalwarts in the motor racing world.
Read More
Source: www.roadatlanta.com