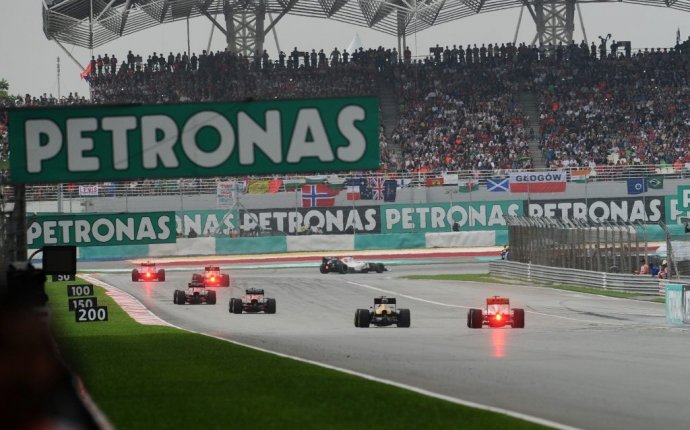 F1 Official Merchandise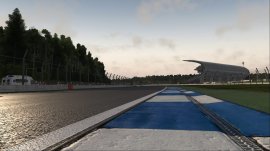 February is here already, which means testing, car reveals and the start of a season are nearly upon us! And to get us all ready for the start of a brand new F1™ season, we have a brand new PS4 event ready for you to play, and with it another chance to win some F1™ 2016 game merchandise.
We're giving you a chance to take the 2016 World Champion to glory in Hockenheim: a sodden FORMULA 1 GROSSER PREIS VON DEUTSCHLAND 2016 sees Nico Rosberg embroiled in a four-way battle for the win. Can he adapt to the evolving track conditions and perfectly time his pit-stops in order to overcome his rivals and take the victory?
Fancy taking part? Head to the 'Events' screen on the main menu and you're in.
In order to be in with a chance to win some F1 2016 game merchandise, you'll need to complete our event, and send us a video of it. There are many ways you can send us your event video – upload it to YouTube and tweet us the link, or send it us in an email to competitions@codemasters.com. You can start playing right now and you've got until the 14th February 2017 to get your entries in to us. We'll be announcing the winner on our blog page.
Good luck!
Canada Event Winner
In our last PS4 event, we set you a challenge to see if you can take Jenson Button to glory in Canada, and you did not disappoint. We received some amazing entries from you, so thank you to all those who sent us videos – you're all amazing racers!
We had a real dilemma on our hands picking, but eventually this one had to be our winner. Congratulations – prizes are on their way to you!
Source: blog.codemasters.com