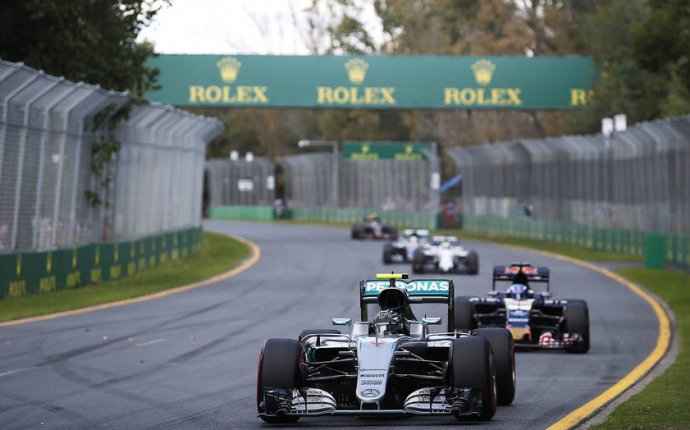 F1 Race Coverage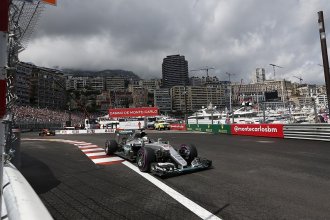 The Monaco Grand Prix will be broadcast live on terrestrial television in Britain for the first time since 2012, with Channel 4 showing the race in 2017.
The race has been exclusively shown live on Sky Sports since 2013, after the BBC elected not to have it part of its package of events when it began sharing coverage. Channel 4 also did not show it last year.
However, with Channel 4 and Sky announcing on Thursday how their live races will be divided in 2017, Monaco will no longer be an exclusive live event for Sky.
The other changes from last year are that the Singapore and the United States Grand Prix will be broadcast live on Channel 4, while it has dropped live coverage from Spain, Hungary, Italy and Mexico.
Channel 4's first live race will be the Bahrain Grand Prix on April 16, with Sky showing the season opening Australian and Chinese Grands Prix live.
Sky's coverage this year will be shown in Ultra HD for the first time.
Channel 4 will show delayed highlights of the 10 races it is not broadcasting live.
2017 UK F1 TV SCHEDULE
26 March Australia - Sky only
9 April China - Sky only
16 April Bahrain - Sky + Channel 4
30 April Russia - Sky + Channel 4
14 May Spain - Sky only
28 May Monaco - Sky + Channel 4
11 June Canada - Sky only
25 June Azerbaijan - Sky + Channel 4
9 July Austria - Sky only
16 July Great Britain - Sky + Channel 4
30 July Hungary - Sky only
27 August Belgium - Sky + Channel 4
3 September Italy - Sky only
17 September Singapore - Sky + Channel 4
1 October Malaysia - Sky + Channel 4
8 October Japan - Sky only
22 October USA - Sky + Channel 4
Source: www.autosport.com