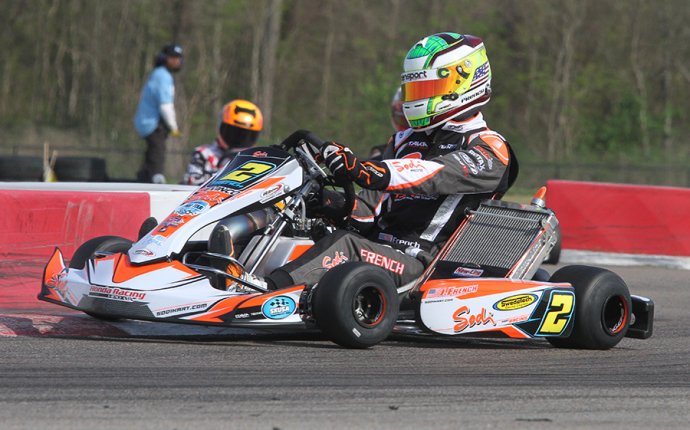 Bell Racing USA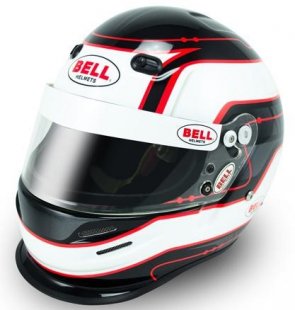 Have you ever worn a bicycle helmet, or a football helmet in your younger years? Used an Easton baseball bat ever? Well then you've probably heard of BRG Sports.
BRG Sports is a leading designer, developer and marketer of sports equipment and accessories that enhance athletic performance and protection. With Bell, Riddell, Giro and Blackburn, the company's brand portfolio sets the standard for innovation and excellence in football as well as snow, action and power sports. The company has grown over the years through a selective acquisition of other technology-based sporting goods companies, bringing on Riddell in 2003; Bell and Giro in 2004.
At this year's Illinois Governor's Sustainability Awards in the Morning Keynote panel, we will hear from the co-owner and COO of Bell Racing USA, Kyle Kietzmann – a subsidiary of BRG Sports. Bell Racing USA LLC, the world's premier auto racing helmet company. Bell Racing specializes in designing, developing, manufacturing and distributing auto racing helmets to professional and amateur drivers competing in the sport of auto racing. Bell Helmets have been worn and trusted by more champions than any other helmet brand.
Here, he shares some insight with ISTC before the Governor's Sustainability Awards on October 27th at the Sheraton Chicago Hotel and Towers:
ISTC: You're the founder of Bell Racing USA – how did this niche helmet industry break out from Bell Helmets?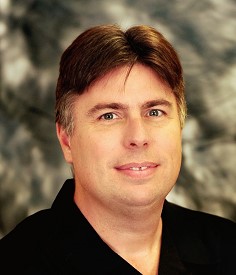 Kietzmann: Bell was founded in Bell, California in 1954. The first product was an auto racing helmet and then expanded to Motorcycle and Bicycle helmets. Bell Racing USA has been a stand-alone company since 2010 focusing exclusively on auto racing helmets.
ISTC: We know corporate social responsibility and sustainability are key for manufacturers and their competitive advantage. Why is this important to Bell Racing USA?
Kietzmann: In addition to being a responsible manufacturer, Bell is interested in sustainability to improve the bottom line by using resources more efficiently and to enhance the working environment for our employees especially in manufacturing. We consider sustainability in terms of how we manufacture the products.
ISTC: Could you highlight just one sustainable aspect about producing Bell Racing helmets?
Kietzmann: There are several but primarily we are looking at our supply chain and manufacturing techniques to use fewer natural resources.
ISTC: Wonderful! Do you feel that your customer cares about a sustainably-made product?
Kietzmann: There are certain segments of customers who do care about sustainability. We are involved in the racing industry and realize that it is important for manufacturers, racing organizations and racing facilities to increase their efforts to minimize the environmental impact of the sport of racing.
ISTC: Great to hear that racers care. Thank you for taking the time to chat with me! Before we break, what is the one thing you are excited to share with the Gov's Awards audience?
Kietzmann: I am excited to discuss some of the manufacturing initiatives we are implementing in our new Bahrain manufacturing facility to reduce the use of natural resources and improve the work environment for our employees.
Source: wp.istc.illinois.edu