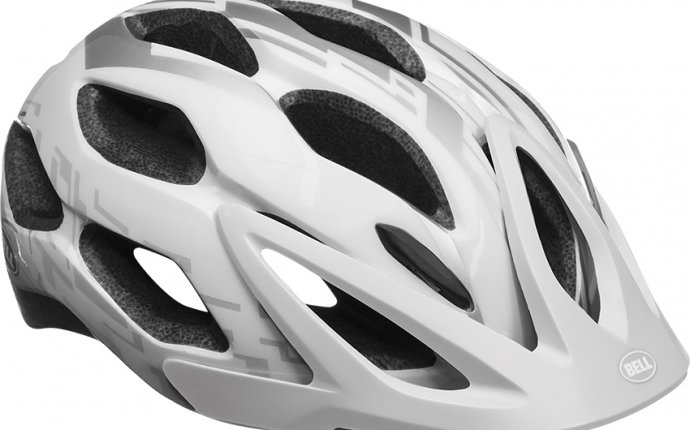 Bell Indy
Indianapolis 500 pole sitter Scott Dixon and former IndyCar Series driver Dario Franchitti were robbed at gunpoint at a Taco Bell drive-thru Sunday in Indianapolis, according to a police report obtained by ESPN.
Dixon and Franchitti were robbed at around 9:40 p.m. local time at the restaurant, which is located less than a mile from Indianapolis Motor Speedway. Hours earlier, Dixon set the fastest qualifying time in 21 years there.
Two males, ages 15 and 14, were arrested, according to the police report. Both were charged with robbery, while the 15-year-old was also charged with resisting law enforcement.
The teenagers allegedly took credit cards as well as the wallet and identification of Dixon's wife, Emma Davies-Dixon, who police say was not in the vehicle.
In the report, detectives said surveillance cameras showed a suspicious vehicle in the parking lot before the robbery. About 30 minutes later, the report said, officers stopped the car and the passenger fled. He was apprehended by a police dog. One of the suspects was taken to Marion County Holding at Eskenazi Hospital while the other went to the local juvenile detention center. Police say one of the suspects was identified by one of the robbery victims. The Marion County Prosecutor's Office will review the case and make a changing decision.
Dixon and Franchitti declined to comment to reporters Monday, while Chip Ganassi Racing released a statement saying the drivers are "completely fine."
"Thank you to everyone for all of your concerns about their well-being, " the statement read. "However, we will allow the Speedway/Indianapolis police departments to handle the situation and while they conduct their investigation we will refrain from making any further comments to allow Scott to focus on the upcoming Indianapolis 500."
Hours after winning the Indianapolis 500 pole, Scott Dixon was robbed while buying food at a Taco Bell drive-thru. AP Photo/Darron Cummings
"Obviously, I'm glad they're OK, " Kanaan said. "Now obviously I can make fun of them big time."
Team owner Chip Ganassi also took a lighthearted approach to the incident in a tweet Monday.
There goes that Taco Bell sponsorship we were working on I guess. @scottdixon9 @dariofranchitti @EmmaDaviesDixon
— Chip Ganassi (@GanassiChip)
"We're all very relieved to hear that everyone is safe and that the suspects were caught, '' Taco Bell Corp. spokesman Rob Poetsch said in an email to The Associated Press.
Dixon will start on the pole for the third time at the Indianapolis 500 on Sunday. The four-time series champion won the Indy 500 from the pole in 2008.
Franchitti is a three-time Indianapolis 500 winner who retired following a massive crash at the 2013 IndyCar race in Houston. He suffered a broken back and right ankle and a concussion in the crash.
Source: www.espn.com