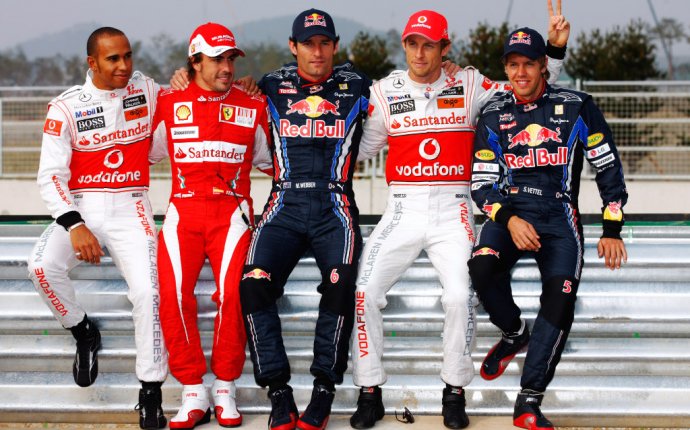 World f1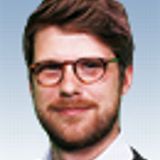 MELBOURNE, Australia - Formula One's new managing director of racing Ross Brawn says he is aiming to deliver a "perfect world" solution for the sport, based on closer racing and financially healthy teams.
The former Mercedes team principal is one part of the three-man team that replaced Bernie Ecclestone at the top of the sport when Liberty Media bought the commercial rights earlier this year. Attending his first race in his new role at the Australian Grand Prix, Brawn mapped out his vision for F1.
"The role that I'm going to perform hasn't been done by FOM [Formula One Management] before and my role will be to be proactive to work with the teams, work with the FIA to find the right solutions to make our sport as great as possible in the future, " Brawn explained. "By great, I mean close racing, healthy teams, true meritocracy of drivers and all the things we know we'd have in a perfect world.
"We want to try and build that perfect world, certainly from a racing side, so that's what was so exciting for me to come back and get on the annual grind of going to races and so on."
The arrival of Liberty Media coincides with a new set of regulations this year that cater to the desire of F1's previous CEO, Bernie Ecclestone, to make the cars significantly faster. Testing and the opening practice session for this weekend's Australian Grand Prix suggest the new generation of cars will easily achieve those targets, but it is likely the increased emphasis on aerodynamics will have a negative effect on racing. If those fears are proved to be legitimate, Brawn said he would use his position within the sport to help ease F1 back towards closer racing next season.
"You have a governance procedure [in Formula One] and I think that's still essential. But if we see things this year that we don't think are great for the sport we will be fighting our corner and we will fight at every level. So you can rest assured that we will be working with the FIA to find solutions if we don't think the racing is as good as it could be."
Mark Sutton/Sutton Images
However, Brawn has made clear that his goal of a "perfect world" formula is a longer term vision that he hopes sport's other major stakeholders will get behind. It is unlikely F1's new owners will be able to make major changes before 2020 - when the sport's existing commercial and engine agreements with the teams expire - but Brawn said deciding on what would replace those agreements would be the key to achieving his long-term goals.
"I think undoubtedly we will get involved in the day to day issues, but for the fundamental changes we envisage we will need time. It's not fair a) to not go through a proper process with the FIA and teams to arrive at the right solutions and b) to implement them so soon that they disadvantage someone in terms of their team structures and investments and so on and so forth.
"The engine is a pretty key element of that. The current engine is a fantastic piece of engineering, but it's ended up very expensive, very complicated and we see the challenges that are facing some of the engine suppliers.
"So what sort of engine do we want for the future? I think when we determine than we can start to build the calendar or the plan around that engine, because I think some of the thoughts we've got at this early stage fall in line with the introduction of a new engine. If you wanted to have a standard transmission in the future, when would you do that? You'd do that when a new engine is introduced. There are certain things that link together quite closely for plans for the future."
Source: www.espn.com