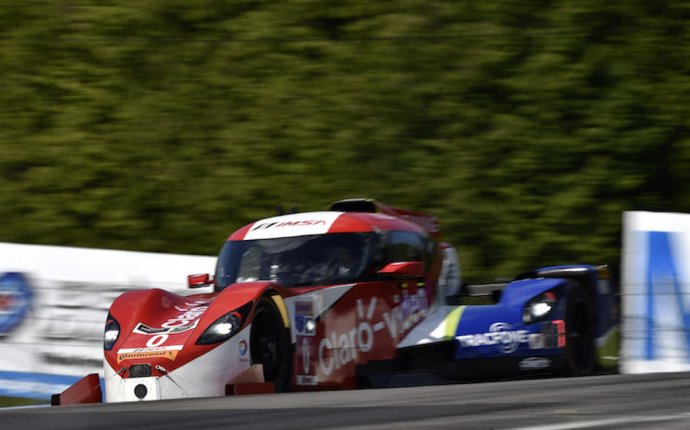 Formula Indy
After a rousing celebration of the 100th running of the Indianapolis 500 last year, the question naturally followed: How could the 101st version of the legendary race be more than an anticlimax?
Turns out one answer is Fernando Alonso.
Alonso, a two-time Formula One champion who's having a middling season in that series, opted to skip the glamorous Monaco Grand Prix and instead travel to America's heartland to enter the Indy 500 for the first time. Both races are Sunday.
The Spaniard's move electrified IndyCar fans but was not unprecedented; several current or former Formula One drivers have competed at the Brickyard in decades past and a handful have won, including Juan Pablo Montoya, who captured his second Indy 500 victory in 2015.
Alexander Rossi, the Californian who won last year's race as a rookie, briefly had driven in Formula One as well.
Still, this is the first time in years that a driver who mainly competes in Formula One stepped away for the Indy 500, and Alonso's move clearly lifted interest in this year's race, which is expected to draw at least 250, 000 spectators to the 2.5-mile Indianapolis Motor Speedway.
On May 3, when the 35-year-old Alonso made his first test run in his No. 29 orange race car, more than 2 million viewers worldwide live streamed at least part of the test.
Alonso was flawless in the test despite never having driven on a superspeedway in the car used in the Indy 500. Last weekend Alonso qualified fifth for the 500, so he'll start in the second row in the 33-car race.
Scott Dixon, a four-time IndyCar series champion who the Indy 500 in 2008, took the pole position with an average qualifying speed of 232.164 mph.
Zak Brown, an American who took over as McLaren's executive director last year, suggested to Alonso that he try the Indy 500 and Alonso needed little convincing because he had been thinking about possibly driving in the race.
"I want to make something clear. I'm not coming for a 'week off' or to just have fun — I am a racer, I am coming to race, " Alonso wrote in an article on the Players' Tribune website last week. "The Indy 500 is one of the greatest events in the sport. Drivers all over the world know this. I belong there."
Alonso also said it's his goal to win racing's triple crown: The Monaco Grand Prix (which he's won twice), the 24 Hours of Le Mans and the Indy 500. Only one driver has done it: Graham Hill of Britain.
Jackie Stewart, a three-time Formula One champion from Scotland who twice drove in the Indy 500 in the 1960s and later was an Indy 500 TV commentator, explained the Indy 500's lure in his 2007 autobiography "Winning Is Not Enough."
"In my view, " Stewart wrote, "the Indianapolis 500 was, and indeed remains, the most impressive spectacle in world sport."
Source: www.latimes.com