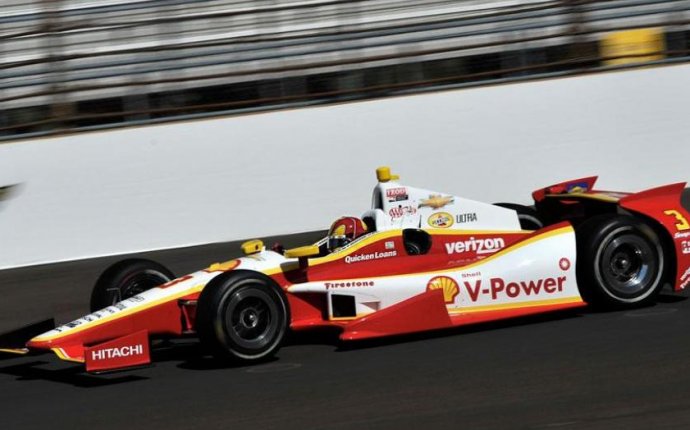 TV Schedule for Indy 500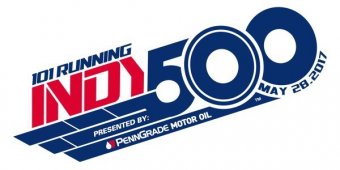 INDIANAPOLIS, Ind. — Drivers will turn laps again Tuesday at the Indianapolis Motor Speedway ahead of this month's 101st Indy 500.
IndyCar drivers will hit the track for practice at noon and public gates open at 10 a.m. Monday's first day of practice saw Marco Andretti turn the fastest lap. Rookie Jack Harvey brushed the wall, marking the first incident of practice for this year's race.
Here's a look at the schedule:
8 a.m.-6 p.m.: IMS Ticket Office, Credential Office Open, Administration Building Open
8 a.m.-6 p.m.: International Collegiate evGrandPrix Series, IMS Infield
10 a.m.-6 p.m.: Public Gates Open
Noon-6 p.m.: Verizon IndyCar Series Practice
Tickets for Tuesday's track activity cost $15, and fans 15 and under get in free.
PUBLIC GATES OPEN: 10 a.m.-6 p.m. Gate 1-Walk, Gate 10-Public Drive, Gate 10A-Walk, Gate 12-Credential Drive/Walk, Gate 1B-Credential Drive, Gate 2-Credential Drive/Walk, Gate 4-Credential Drive/Walk, Gate 6-Walk, Gate 7 South-Walk, Gate 7 Vehicle-Drive, Gate 9A-Credential Drive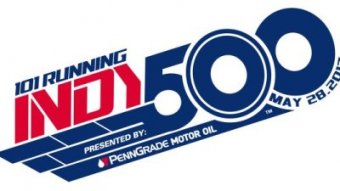 MEDIA GATE OPEN: 5 a.m.-11 p.m. Media Gate-Credential Walk
STANDS OPEN:
General Admission – B Penthouse (22-25) as needed, B Stand (22-25) as needed, Backstretch Family Mounds, Backstretch Mounds, E Stand (1-4) as needed, Gasoline Alley Roof, North Vista Wheelchair, NW Vista (1-4) as needed, NW Vista Deck, Paddock (9-18) as needed, Paddock Penthouse (10-20), Pit Road Terrace, South Terrace, Tower Terrace (37-42) as needed, Tower Terrace Wheelchair, Turn 2 Mounds, Turn 3 Mounds, Turn 4 Mounds, Wheelchair Accessible
PARKING LOTS OPEN (9 a.m.): North 40-Limited Free Public Parking, Turn 3-Limited Free Infield Public Parking, Lot 3P-Free Outside Public Parking
Source: fox59.com