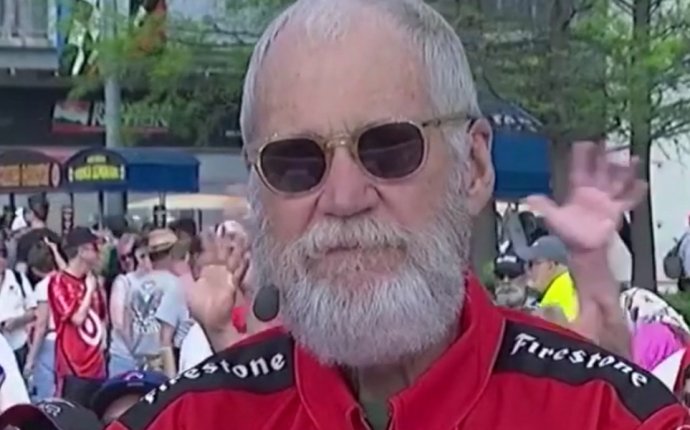 ESPN Indy 500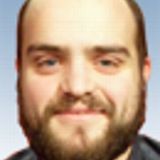 Fernando Alonso will make a stunning Indy 500 debut this year in a McLaren entry powered by Honda and run by the Andretti Autosport team.
The shock announcement was made on Wednesday by McLaren, who will be returning to Indianaoplis for the first time in 38 years. Alonso will drive a Dallara DW12 chassis with an engine limited to IndyCar regulations. As the Indy 500 clashes with the Monaco Grand Prix on May 28 the two-time world champion will sit out the iconic street race. McLaren will confirm his replacement "in due course", though it is likely to be a call-up for Jenson Button, who moved from a race seat into an ambassadorial role for this season.
The move will see Alonso team up with former Manor driver Alexander Rossi, who won last year's 100th edition as a rookie. Alonso will fly to Indianapolis from Barcelona immediately after the Spanish Grand Prix, where he will spend two weeks practicing with the car before the race.
Clive Mason/Getty Images
The Spaniard said he is already relishing the chance of driving at the event.
"I'm immenselyexcited that I'll be racing in this year's Indy 500, with McLaren, Honda and Andretti Autosport, " he said. "The Indy 500 is one of the most famous races on the global motorsport calendar, rivalled only by the Le Mans 24 Hours and the Monaco Grand Prix, and it's of course a regret of mine that I won't be able to race at Monaco this year.
"But Monaco will be the only 2017 Grand Prix I'll be missing, and I'll be back in the cockpit of the McLaren-Honda MCL32 for the Canadian Grand Prix in Montreal in early June."
McLaren CEO Zak Brown said: "As an American, albeit one who fell in love with Formula 1 at a very young age, I've always regarded the Indy 500 as a fantastic motor race.
"For that reason I'm particularly delighted to have been able to bring McLaren back to Indianapolis in my very first year as McLaren's Executive Director. Michael [Andretti] is an old friend of mine, and a man I respect enormously, and his Andretti Autosport organisation is one of the best in the business. Michael is a winner - indeed his team won the Indy 500 last year with Alexander Rossi, who will be one of Fernando's team-mates at Indy next month - and I couldn't be happier that Fernando will be making his IndyCar debut in one of Michael's cars."
Source: www.espn.co.uk