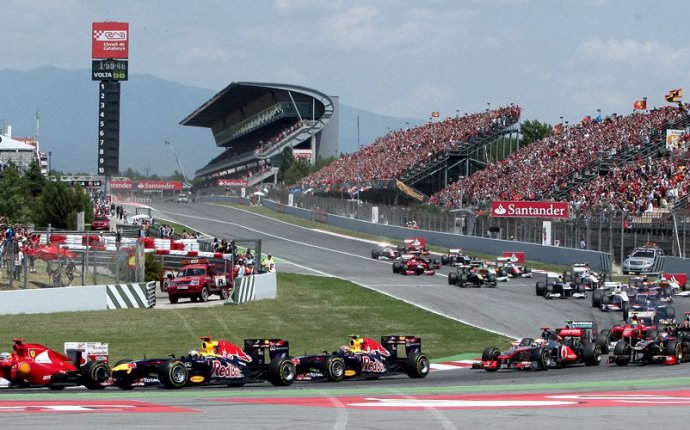 Formule 1 Grand Prix
Graham Hill (GBR) Lotus BRM 33, 2nd place. Formula One World Championship, Rd2, Monaco Grand Prix, Monte-Carlo, Monaco. 7 May 1967.
Race winner Ayrton Senna (BRA) Lotus 99t. Team Manager Peter Warr, left, Michele Alboreto and Neslon Piquet right and 2nd right. Monaco Grand Prix, Monte Carlo, 31 May 1987
Felipe Massa (BRA) Williams FW36. Formula One World Championship, Rd6, Monaco Grand Prix, Qualifying, Monte-Carlo, Monaco, Saturday 24 May 2014.
Race winner Jody Scheckter (RSA) Ferrari 312T4 leads the opening lap of the race from Niki Lauda (AUT) Brabham BT48 and team mate Gilles Villeneuve (CDN). Monaco Grand Prix, Rd 7, Monte Carlo, Monaco, 27 May 1979.
Monaco GP 1961 Start. Ritchie Ginther (Ferrari 156) leads from Jim Clark (car 28) Lotus 21 and winner Stirling Moss, Lotus 18
The Monaco Grand Prix is the one race of the year that every driver dreams of winning. Like the Indy 500 or Le Mans, it stands alone, almost distinct from the sport from which it was born. A combination of precision driving, technical excellence and sheer bravery is required to win in Monte Carlo, facets which highlight the differences between the great and the good in Formula One.
The Armco barrier-lined circuit leaves no margin for error, demanding more concentration that any other Formula One track. Cars run with maximum downforce and brakes are worked hard. Overtaking is next to impossible so qualifying in Monaco is more critical than at any other Grand Prix.
The Portier corner is key to achieving a good lap time around Monaco. It is preceded by the Loews hairpin, the slowest corner in Formula One, and followed by the tunnel, one of the few flat-out sections of the track. Some great names have ended their races in the barriers here, most notably Ayrton Senna and Michael Schumacher.
To win in Monaco places a driver's name on a list that includes many of history's all-time greats.
Both Graham Hill, the man nicknamed 'Mr Monaco', and Schumacher have won it five times, Alain Prost took four victories, whilst Stirling Moss and Jackie Stewart each won here three times. But the record of wins in the Principality resides with the Senna, who won in Monte Carlo six times.
The race has been a regular fixture of the world championship since 1955, but in that time the circuit has changed remarkably little. Slight alterations were made for the 2003 event, in particular a new, gentler entry to the Rascasse corner, with even bigger changes in 2004, with a new pit complex and increased spectator capacity.
Formula One World Championship, Rd6, Monaco Grand Prix, Race, Monte-Carlo, Monaco, Sunday 25 May 2014.
Fernando Alonso (ESP) Ferrari F14 T. Formula One World Championship, Rd6, Monaco Grand Prix, Qualifying, Monte-Carlo, Monaco, Saturday 24 May 2014. BEST IMAGE
Michael Schumacher(GER) Ferrari F1 2001 Monte Carlo harbour Monaco Grand Prix, Monte Carlo 27 May 2001
Lewis Hamilton (GBR) Mercedes AMG F1 W05. Formula One World Championship, Rd6, Monaco Grand Prix, Qualifying, Monte-Carlo, Monaco, Saturday 24 May 2014. BEST IMAGE
Source: www.formula1.com