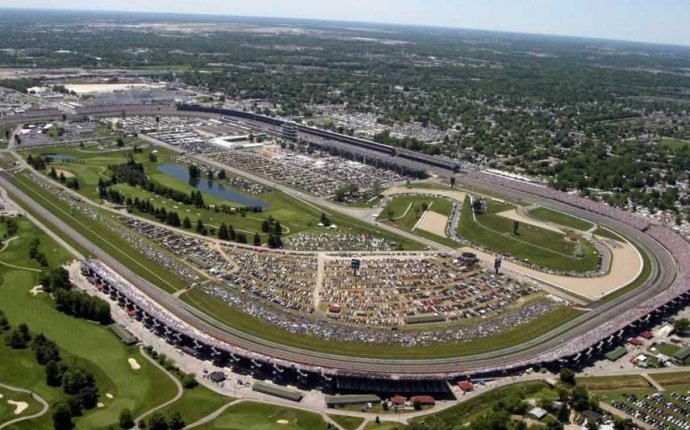 Race Indianapolis
After a spectacular debut in 2016, the Red Bull Air Race returns to the Indianapolis Motor Speedway in Indiana, USA. Home to the world's biggest single-day sporting event – the historic Indianapolis 500 – and host to the likes of Formula One and NASCAR, the city is primed and more than ready for even more full-throttle, no-holds-barred racing.
For 2017 the IMS will host the season finale where the World Champion will be crowned and kiss the yard of bricks as is tradition at this epic venue that is saturated in history.
The pilots will battle for World Championship points in the racetrack above the world's first purpose-built motor speedway, in an aerial racetrack designed to push them to their limits. In the second of two US-based stops in 2017, fans can see the adrenaline-packed action unfold above the Indianapolis Motor Speedway when the Red Bull Air Race touches down in Indianapolis on 14-15 October.
Source: www.redbullairrace.com