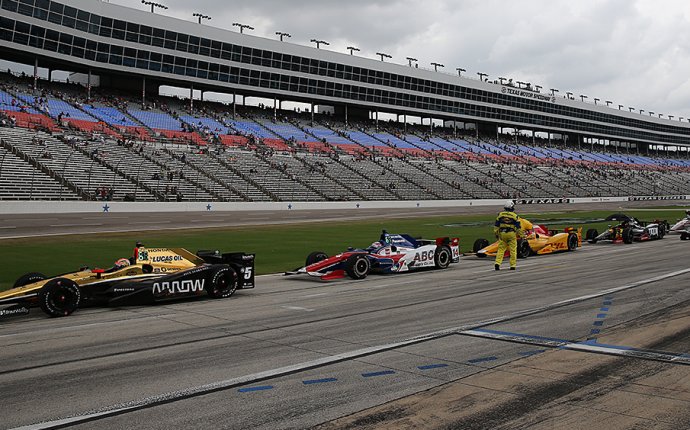 Firestone 500 Indy Race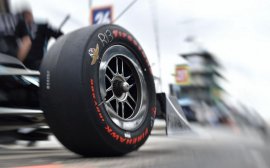 For IndyCar's official tire supplier, success at the Indianapolis Motor Speedway often means not making headlines for its Month of May efforts.
Like an airplane's landing gear, the tires on an Indy car tend not to get a lot of publicity unless something goes wrong. Accordingly, the new tires Firestone provided for the 2017 IndyCar Grand Prix probably went largely unnoticed by all but the race teams and the most strident gearhead fans.
Firestone launched a new version of the alternate tire it provides to race teams to go along with the primary and rain tires they received to use on the Indianapolis Motor Speedway road course.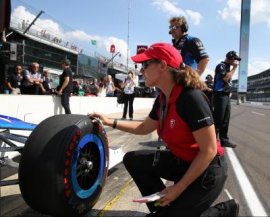 Typically, the alternates, or "reds, " may be faster, but they degrade more quickly than the primaries, or "blacks, " and give drivers opportunities to pass.
Firestone photo
"My team was able to come up with this new, improved, a little bit more heat-resistant [tire], " says Cara Adams, chief engineer for Bridgestone Americas Motorsports, which started developing the new tire at the end of the last Verizon IndyCar season. "The tire had plenty of grip. So that's what we put out."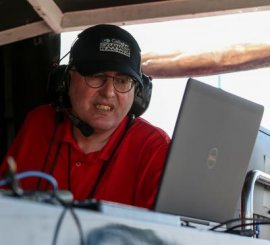 For their part, engineers from at least a couple of the IndyCar teams that took to the track for the Grand Prix earlier this month lost little sleep over how the new tires were going to perform. Chip Ganassi Racing lead engineer Julian Robertson says he trusts that when Firestone brings a tire to a track, the tire is going to perform how Firestone tells him it will. When the tire supplier made changes to the GP alternate, says Robertson, he probably wasn't nearly as concerned as his Firestone counterparts were about why the change was needed.
The manufacturer has a lot riding on what compounds and constructions they choose for the tires in a given event: A slight miscalculation either way could totally change the race and cause a tire to be too quick and never wear out, or wear out in just minutes.
"It's a fairly fine line they're trying to dance down the middle of, without dropping off either side, " Robertson says. The last thing an engineer like Robertson wants is some external factor other than race strategy and driver performance to determine who crosses the finish line first. Firestone had earned enough trust with Robertson that he was confident the design of the new alternate tire would help ensure the fastest car won.
Source: www.indianapolismonthly.com